Spain falls off the recovery compared to the rest of Europe, according to OECD indicators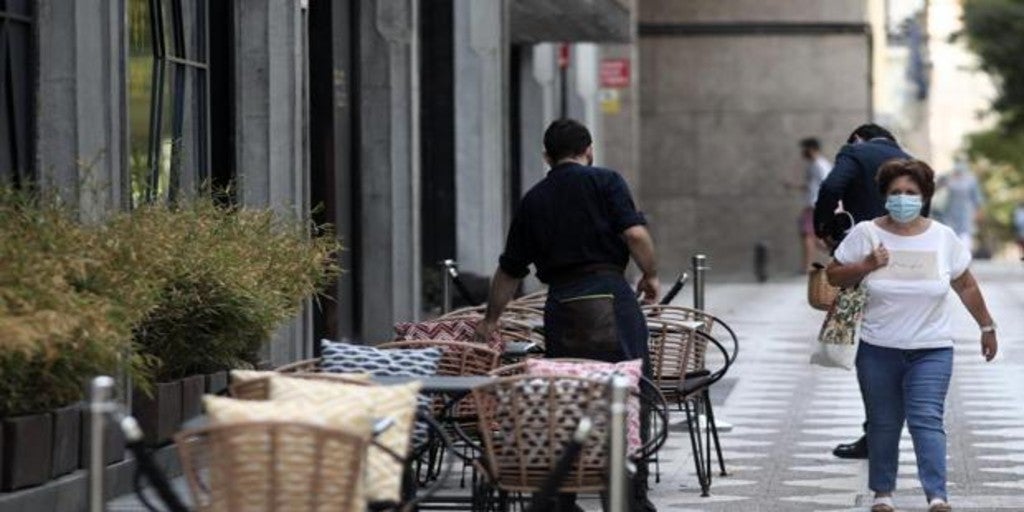 MADRID
Updated:
save

According to the latest reading of the Composite Leading Indicator Index (CLI), designed by the Organization for Cooperation and Development, the Spanish economy has detached itself from the recovery process experienced by the rest of the major European economies. Economic Development (OECD) to anticipate turning points in economic activity over the next six to nine months.
Specific, the index for Spain stood at 93.2 points in August, compared to the whole 94.6 in July and the 94.8 in June. In April, at the height of the restrictions to contain the pandemic, the index reading plummeted to 91.7 points.
The data for Spain thus differ from the rest of the large European economies, whose readings experienced a slight improvement during the eighth month of the year. Germany, the largest economy in the euro and the EU, registered a reading of 99.4 points, three tenths more than in July. On their side, France advanced one tenth, to 97.3 integers, and Italy accelerated three tenths, to stand at 97.6 points in August.
The reading of the CLI index for all the countries that make up the OECD advanced three tenths during the past month, to 98.3 points, while the euro zone increased by one tenth, to 97.7 points.
With respect to the rest of the large economies belonging to the club of countries, Canada stood at 98.9 points, three tenths more; Japan advanced to 98.9, four tenths more; The United Kingdom experienced an increase of another four tenths, to 99.3 points, and the United States closed the month at 97.6 integers, compared to 97.2 in July.
"Although the OECD CLIs in August continued to strengthen after the lows of the Covid-19 crisis, the pace of recovery has slowed and the CLIs remain below the levels recorded before the virus outbreak," explained the body chaired by Ángel Gurría.
Last month, the OECD already warned that Spain was showing "tentative signs of slowdown" compared to the "continued strengthening" observed for the OECD and the euro zone as a whole.