Spain, European country with the most vaccinated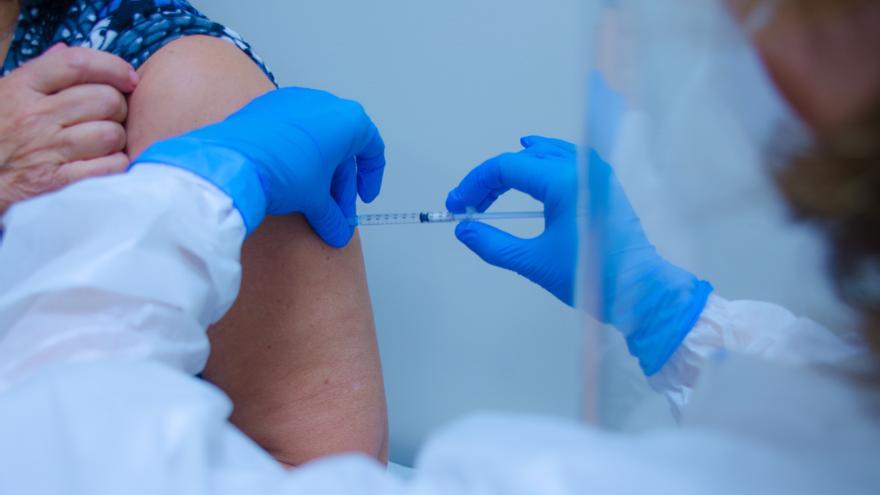 Spain It is the country with the most people vaccinated with the complete regimen in the European Union, United Kingdom and of the seven countries that make up the European Free Trade Association (EFTA), with 57.61% of people fully vaccinated, according to data from the Oxford University.
The data from the University of Oxford was collected this Tuesday by the research group BIOCOMSC, from the Polytechnic University of Catalonia. As reported by BIOCOMSC, Spain is ahead of Belgium, with 57.21% of vaccinated, and even the United Kingdom (56.49%) and Germany (52.58%).
We do not lead, however, the vaccines that are injected daily, since Italy, with 477,000, and Germany, with 409,000, surpass the 391,000 of Spain, according to the same sources.
Nor do we top the data for partially vaccinated people, with 10.51%, since other countries, such as Norway (32.5%), Sweden (21.9%), the Netherlands (18.6%) and Denmark (17 , 4%) have this more advanced segment, although they have much less population than Spain.
Bulgaria and Romania are the 'lanterns' of vaccination against covid in Europe, with 14.4% and 25.2% of its population vaccinated with the full schedule, while Hungary claims to have 56.3% of its inhabitants fully vaccinated and only 1.87% partially.
BIOCOMSC has recalled that the vaccination coverage data "in the face of winter are key to establish the type of sociability that can be had without registering strong growth in cases and in the pressure of care."