Spain debuts tonight in the Eurocup facing a new chapter of 'Woman'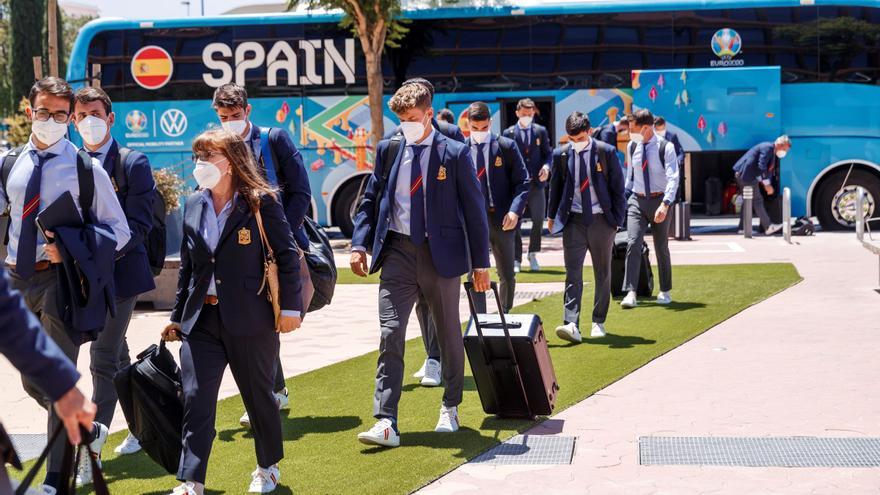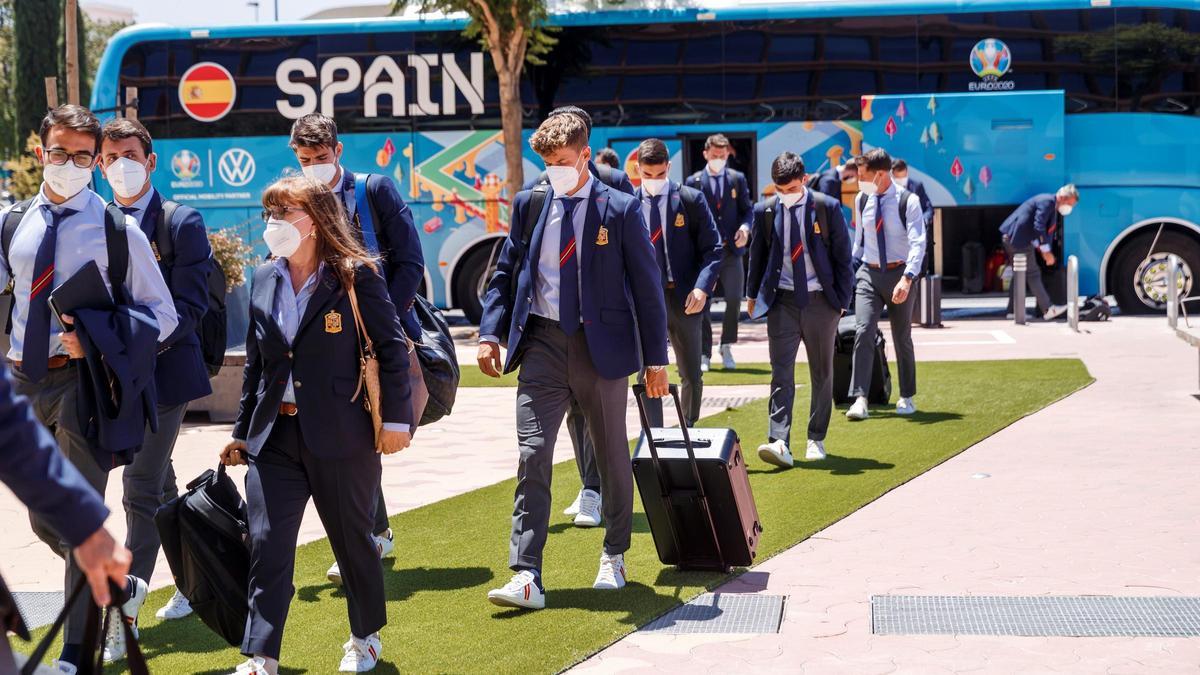 Telecinco offers tonight (9:00 p.m.) the Spain debut on the Eurocup, which will feature the narration of Manu Carreño and the comments of Kiko Narvaez, José Antonio Camacho, Ricardo Reyes and Matías Prats Chacón. The Red will face Sweden in their first match in the phase of groups, to be held at the Cartuja Stadium in Seville
For its part, Antenna 3 continue to trust the successful 'Woman' (10:45 p.m.). In this new chapter, Arif is glad to see again on Bahar's neck the pendant with a heart that he gave him long ago. Feeling that something has changed in her, Arif will be hopeful again: the two will spend more time together. On the other hand, Ceyda still does not finish trusting Satilmis and suspects her true intentions.
'Spotlight', in Cuatro
Cuatro bets this Monday for the cinema with the broadcast of 'Spotlight'(10:50 p.m.). In 2002, a small team of Boston Globe investigative reporters uncovered the pedophilia scandals committed for decades by priests in the state of Massachusetts. The publication of these facts, which the Archdiocese of Boston tried to conceal, shook the Catholic Church as an institution.
LaSexta broadcasts 'Our last summer in Scotland'
In addition, a new pass of 'Our last summer in Scotland' occupies the prime time of the sixth (10:30 p.m.). Doug and Abi are two normal parents who have three charming but eccentric children. When the stress of parenting jeopardizes their mental stability and their marriage, they decide to take a trip to Scotland with their children. There they will participate in a great family reunion and they will be reunited with Gordie, Doug's incredibly flamboyant father. However, what promised to be a vacation for reconciliation soon turns into a minefield not without hilarious situations in which family grudges, misunderstandings and battered egos are the order of the day.