Spain beats Romania and is one step away from the Rugby World Cup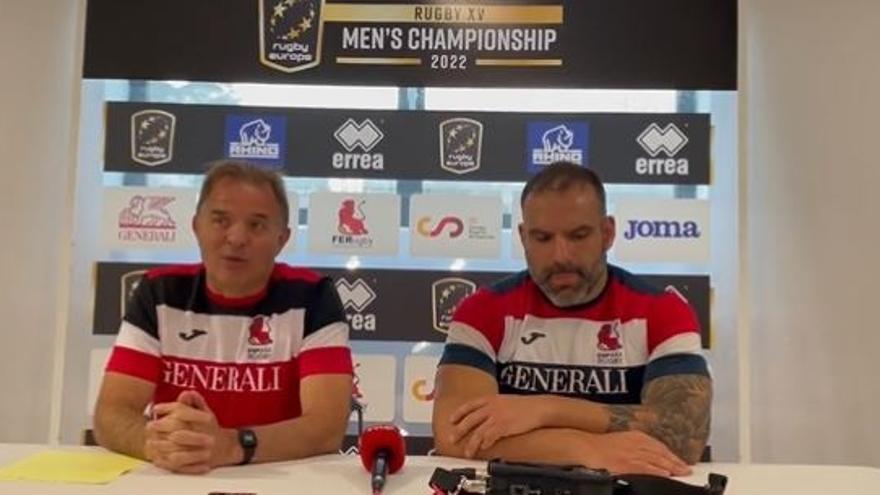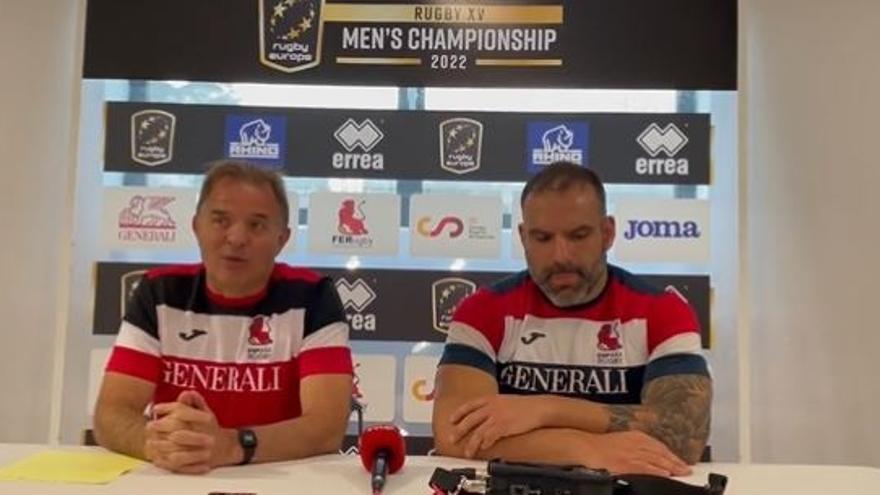 The Spanish team of rugbythe XV del León, achieved a great victory against Romania by 38-21, with which it occupies second place in the European qualification and you can already look askance at the World Cup.
Many of the options for qualifying for the World Cup went through this clash against Romania and the match was according to its importance, tense, hard, fought.
Spain came out very aware and clearly dominated during the first half hour of play. Then the Romanian game appeared and Spain had to sufferin defense and in attack.
The 38-21 end, with 5 tries for the Spanish team and 3 for the Romanian, it could have been better with the offensive bonus and worse with the defensive bonus of the Romanians.
At the break, the Spanish superiority was reflected in the scoreboard, 28-7. Then, had to suffer. Especially in the last three minutes with the Romanians looking for the rehearsal a few meters from the Spanish goal line.
Fortunately, the defense of the lions worked, despite having a man less due to the yellow card of Manuel Mora, and pushed away the Romanian attack when he pressed the hardest.
Frederic Quercy scored two tries and also scored Marco Pinto, Matthew Foulds and Alvar Gimeno. They were all transformed by Manuel Ordas, who also scored a penalty stroke.
Now Spain adds 25 points to 22 from Romania and is in second place that gives direct access to the World Cup. Within 14 days and on the same stage, at the Central of the Complutense University of Madrid, Spain will face Portugal in a new final.