Spain asks Brussels for measures against Chinese steel imports and four other news items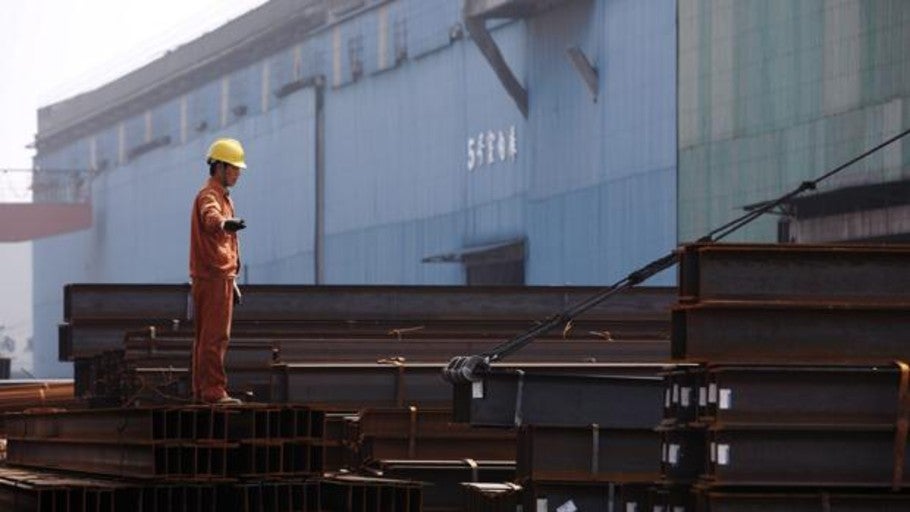 MadridUpdated:
1. Spain requests by letter to Brussels to limit Chinese steel imports after Brexit. The acting Minister of Industry, Commerce and Tourism, Reyes Maroto, has requested the European Commissioner for Commerce, Cecilia Malmström, an "urgent" review of the European steel industry's safeguard measures against imports once the "brexit" occurs.
2. The sale of homes plummets 21.1% in August, the biggest decline since February 2014. The sale of homes has plummeted in August by 21.1% year-on-year until 35,371 operations in a context marked by the entry into force of the new mortgage law. This fall is already the fourth so far this year and the biggest decline since February 2014, when more than 27% was left.
3. Trump believes there is "a very good chance" of reaching a trade agreement with China. The American president, Donald Trump, said during this morning that there is a « very good possibility » of reaching a trade agreement with China, a day before talks with representatives of the Asian giant resume in Washington. A round that occurs days before, on October 15, the tariffs imposed on the Chinese giant are increased from 25% to 30%.
4. Iberdrola opens another internal investigation into its relationship with the ex-commissioner Villarejo. Iberdrola has decided to open «A new and thorough internal investigation» as a result of the news published in different media this week, in which this company is related to the company Exclusive Business and Transaction Center (Cenyt), a company linked to former Police Commissioner José Manuel Villarejo.
5. The Chinese Aliexpress challenges Amazon and opens up for Spanish SMEs to sell products on its platform. Chinese internet giant Aliexpress has officially introduced Alixpress Business, a new line of business in which he had been working for years and whose objective is to facilitate companies, mainly SMEs, digitize and sell their products, both in Spain and abroad, mainly Europe.
. (tagsToTranslate) alert (t) economy (t) tomorrow



Source link