Spain and the Netherlands will present a joint plan on the review of fiscal rules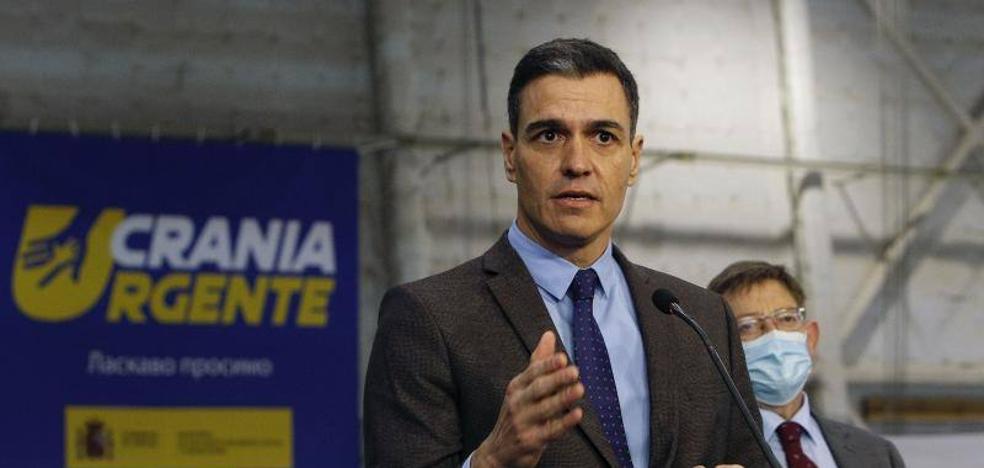 The document will advocate maintaining the suspension of the rule that sets a deficit limit of 3%
The Government of Pedro Sánchez will take advantage of the Eurogroup that is being held this Monday in Luxembourg to once again put pressure on Brussels for the maintenance of the suspension of the European fiscal rules. Spain and the Netherlands will present a joint document at the meeting on the review of these rules which, among other things, limits the maximum deficit that a Member State can reach to 3% and public debt to 60%.
These levels are far removed from the economic reality in Spain –with a deficit of 6.9% in 2021 and a debt that still exceeds 120% of GDP–, after the spending boom to deal with the coronavirus crisis and the impact of the war in Ukraine.
The Spanish Government considers that fiscal rules "adapted" and "compatible" with economic growth should be promoted. And more and more voices have joined this position in the face of the new economic reality. The Dutch government itself was part of the so-called 'frugal' group (those who prioritize austerity in public spending), but has now positioned itself in favor of changing the course of fiscal rules.
As they have recalled this week from the Executive, the document that will be presented to Brussels will try to "break the inertia" and build a base that allows promoting a "constructive" debate that will lead to a revision of the norm this year and before ends the so-called escape clause.
Funcas' economists also value the Executive's idea of ​​proposing deficit and debt adjustment paths adapted to the diversity of each country as reasonable. However, and in line with the recommendations of the Fiscal Authority (Airef), they also recommend accelerating a medium-term consolidation strategy with the aim of reducing the structural deficit.