Spain and France will play a controversial final of the European roller hockey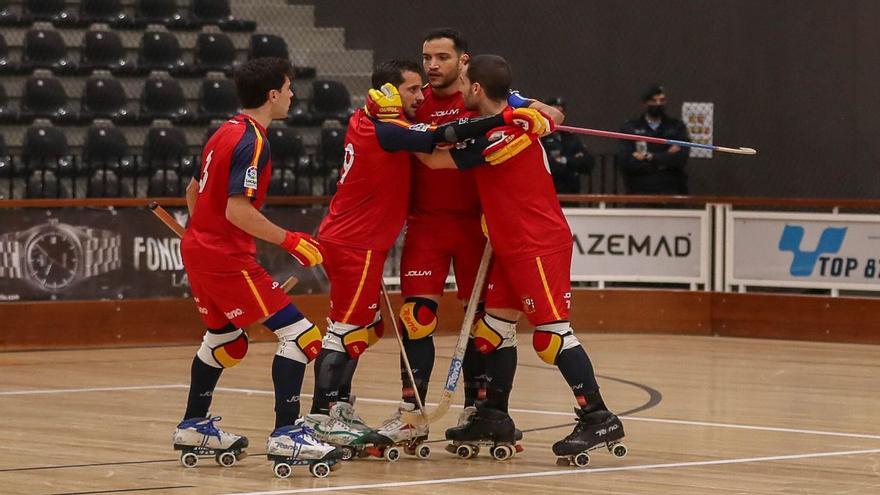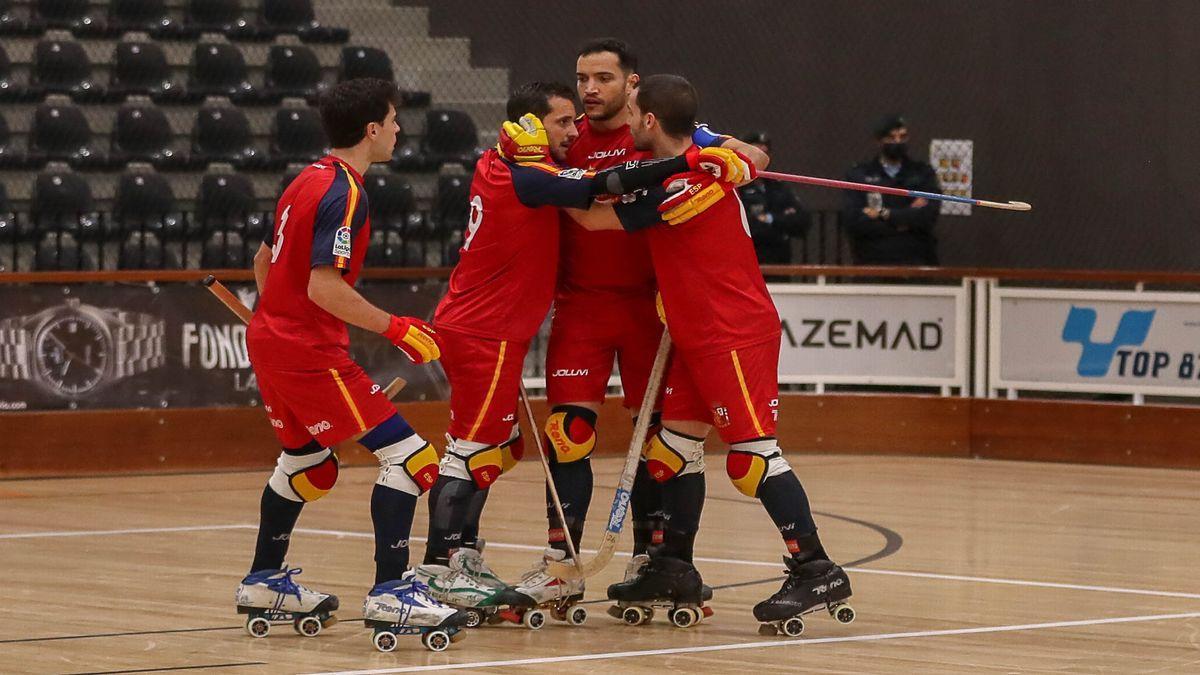 Controversy in the European of hockey on skates, that is celebrated in Paredes (Portugal). Spain will fight this Saturday (9:00 p.m. TDP) to revalidate its continental crown against France, which he defeated this Friday on the last day of the league. The final 1-3 has mathematically condemned Portugal to the fight for bronze, regardless of the goals he can score against Andorra in the last game. The result was worth both Spain and France to be in the final this Saturday and not the insults of the Portuguese public, who denounced a 'biscotto', nor the notices of the arbitrators regarding their passivity in the final minutes they have prevented the score from moving.
Spain lost against Portugal on Thursday despite winning by two goals with three minutes remaining. The world champions turned the score around with two goals with 49 and 13 seconds left. That defeat left the accounts clear for Spain: to go to the final, it had to defeat France. Any other result condemned him to fight for bronze.
Triple tie
But Portugal did not have them all with him. Two days before, she was surprised by France, who defeated her 5-3 and turned the classification upside down (six teams play in the European league in a league; the first two fight for gold and the third and fourth for bronze). Even assuming that Portugal would thrash Andorra, in a triple draw only direct confrontations would be taken into account, so the Gauls knew that, losing by only one or two goals, the final was assured.
Guillem Cabestany's team, which makes its debut in this tournament, soon got the game back on track. The azulgrana Sergi Panadero opened the scoring at five minutes and the 'Lisbon' connection of Ferran Font and Toni Pérez, Benfica players, managed the victory in the 16. The match seemed controlled, but a penalty converted by Carlo Di Benedetto it could complicate it. Another French goal, and the final would vanish for Spain. Luckily, a counterattack resolved by Ignasi alabart He returned to reassure 'la Roja' and put the fly behind the ear of the Portuguese public.
Going for the 18th title
Spain did not seem to be willing to take risks and France, which was losing, was already doing well on the scoreboard. The public began to protest and the referees ended up signaling passivity of both teams in the final minutes, but the fate of the host (and world champion) was cast. Spain will go this Saturday for his 18th European Against the same rival this Friday, ready to close the gap with Portugal (21 titles).