"Spain and France are big consumers of fragrances, England is a big make-up market"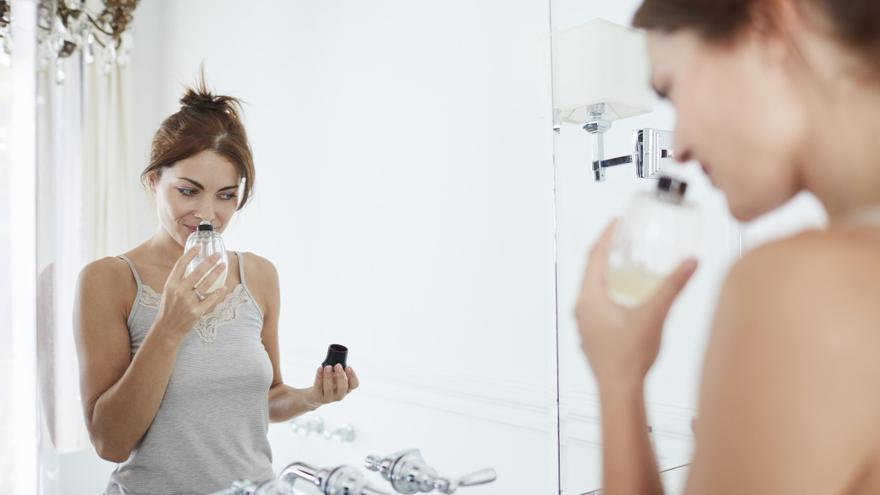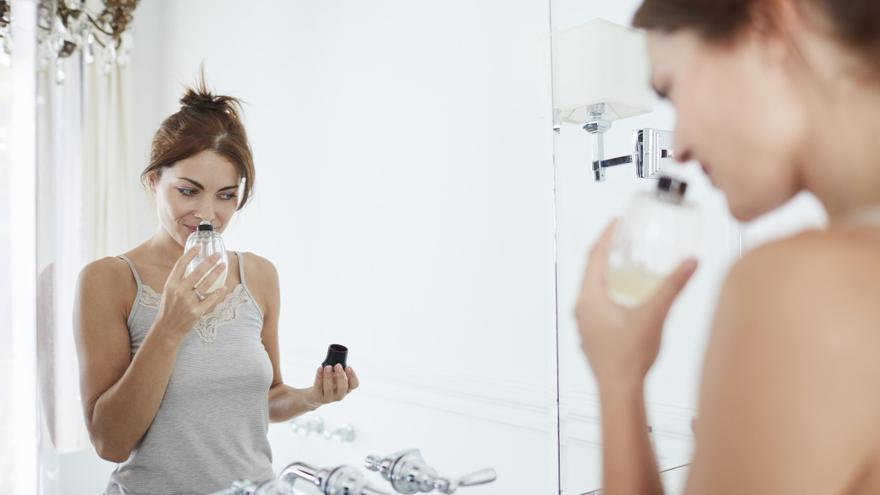 The cosmetics sector has witnessed a great transformation, as a result of the pandemic, as Ainhara Viñarás, General Director of Shiseido, explains for Woman Business. The change first affected the business model. The online sale, which barely reached 3% in selective cosmetics in this century-old Japanese company, has seen the figure increase to 15%. But that was not all. Daily habits were also affected.
According to Viñarás account with the current delicate health situation "we stopped wearing makeup, which is a very social habit, but also of wearing fragrances, which is something that, in principle, we do for ourselves. But nevertheless, the creams or treatments sold well. We were aware that we had to take care of ourselves." But what happened next?
The executive explains that now they observe how "the fragrances have recovered, but the makeup is costing. Products are sold to enhance the look, but the lips… continue to limp".
In addition to this forced transformation, it exposes the culture gap that exists in terms of the consumption of cosmetics: "In Spain, fragrances represent 60% of the market; in Japan it is 1%. There, with that respect towards others that they have, it seems to them that by putting on a fragrance you are invading the space of others".
Even among European countries, which have more similarities in terms of customs, Viñarás insists that "cultural characteristics greatly influence the use of cosmetics. Thus, in Spain and France we are big consumers of fragrances, while England is a big make-up market…".
you can hear the Full podcast on the Woman Business Tribune. A space, led by the journalist Fátima Iglesias, which is dedicated to the most influential women in our country in sectors as disparate as technology, tourism, medicine, banking or artificial intelligence.
WomanBusiness, the great commitment to leadership and talent in feminine key.
The podcasts will be available at Google Podcast, iVoox, Apple podcast, Amazon Music Y Spotify. Choose your favorite platform and press play!