Spain, among the EU countries with a "systemic" water pollution problem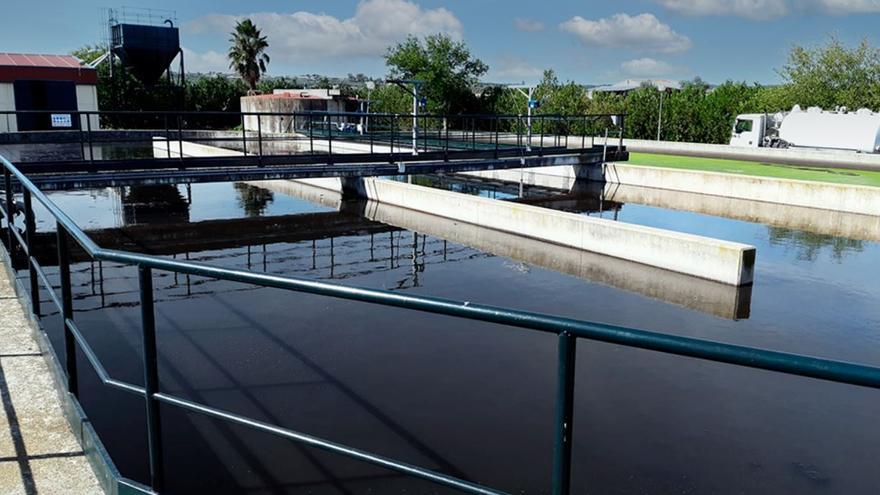 Spain is in the group of countries of the European Union with the worst water quality in its territory and a "systemic problem" to manage pollution caused by nutrients from agricultural activity, according to a report published this Monday by the European Commission that assesses the progress made with the nitrates directive.
The document of the Community Executive also indicates that The Czech Republic, Denmark, Germany, Finland, Hungary, Latvia, Luxembourg, Malta, the Netherlands and the Flemish region in Belgium have the same shortcomings. On the other hand, he adds that Bulgaria, Cyprus, Estonia, France, Italy, Portugal and Romania have "critical areas" in which they must reduce pollution "urgently".
Thus, the study reveals that "Some Member States must take urgent additional measures" to achieve the objectives set out in the nitrates directive and targets in particular Spain, Belgium, the Czech Republic, Luxembourg, the Netherlands and Germany, as they are the "furthest" from these goals.
These are the main conclusions of the European Commission report, according to which Nitrate concentrations have decreased in both surface and groundwater since 1991. However, it denounces that "little progress has been made" over the last decade and that nutrient pollution from agriculture "remains a serious concern" in many Member States.
Nitrate concentration in drinking water
"We see that real efforts to switch to sustainable methods they are having results. But the pace of change is not enough to prevent damage to human health or to preserve fragile ecosystems ", highlighted the Commissioner for the Environment and Oceans, Virginijus Sinkevicius.
In particular, during the years between 2016 and 2019 (on which the report is based), 14.1% of groundwater in the EU continued to exceed the nitrate concentration limit set for drinking water. Likewise, the water declared eutrophic in the block covers 81% of the marine waters, 31% of the coastal waters, 36% of the rivers and 32% of the lakes.
The Community Executive recalled that nitrates from animal manure and mineral fertilizers have been for decadess "a major cause of water pollution" on the European continent. About half of the nitrogen in fertilizers and manure is lost to the nearby environment.
This causes a loss of potential profits for farmers of between € 13 and € 65 billion per year, according to the figures that Brussels manages, which adds that the global environmental costs of all reactive nitrogen losses can reach 320,000 million annually.