Spain adds 25 blue flags on its beaches and reaches 615, a new record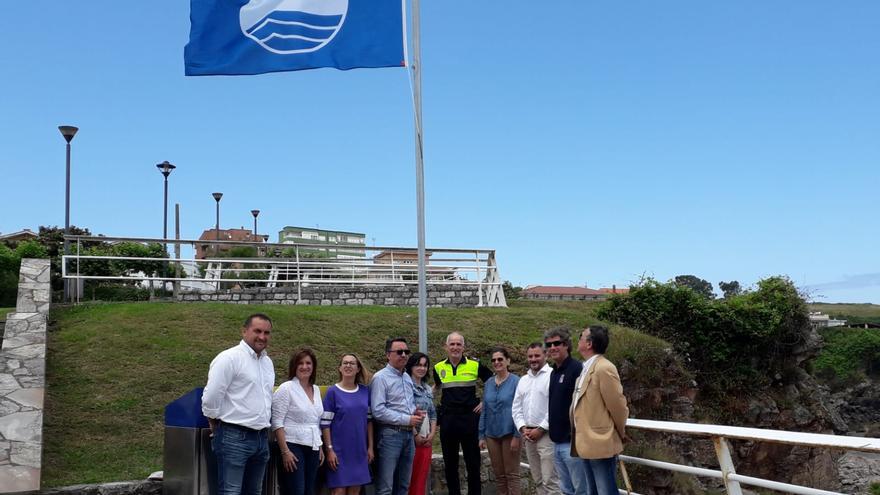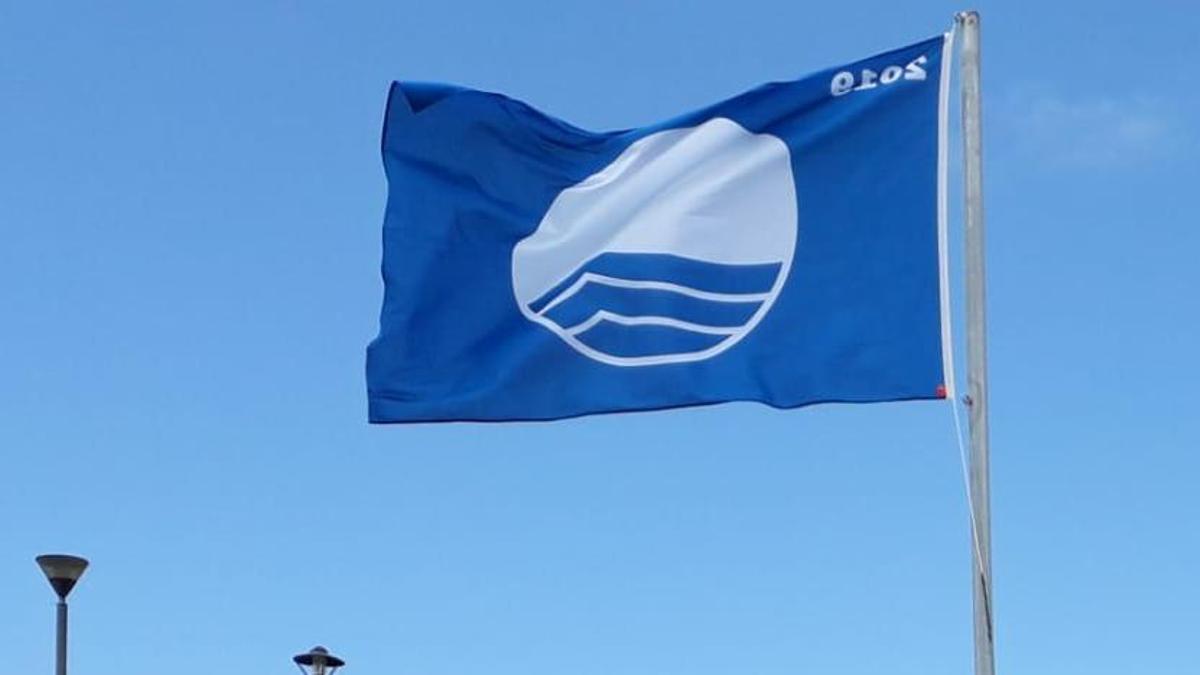 Spain has once again broken its record of blue flags that will wave next summer on the beaches of the coast with 615 badges, 25 more than in 2020, reflecting the water quality, the high level of beach services and safety what's in them.
At a press conference, the Association for Environmental and Consumer Education (Adeac), promoter of the initiative, has released this Tuesday the list of blue flags for 2021 (beaches, ports and sustainable boats) to influence that these data are "encouraging" , after a second summer marked by the pandemic.
Regarding the number of awarded marinas, these amount to 96, two more than a year ago, which yields -between beaches, ports and tourist boats- a total of 713 blue flag awards, explained José Palacios Aguilar, President of ADEAC-FEE, who has advanced that Spain also leads the world ranking ahead of France and Italy .
The flags certify compliance with some standards such as water quality or adequate environmental management, but also the accessibility to these spaces for people with reduced mobility and the existence of health and rescue services.