Spain accesses the round of 16 of the Futsal World Cup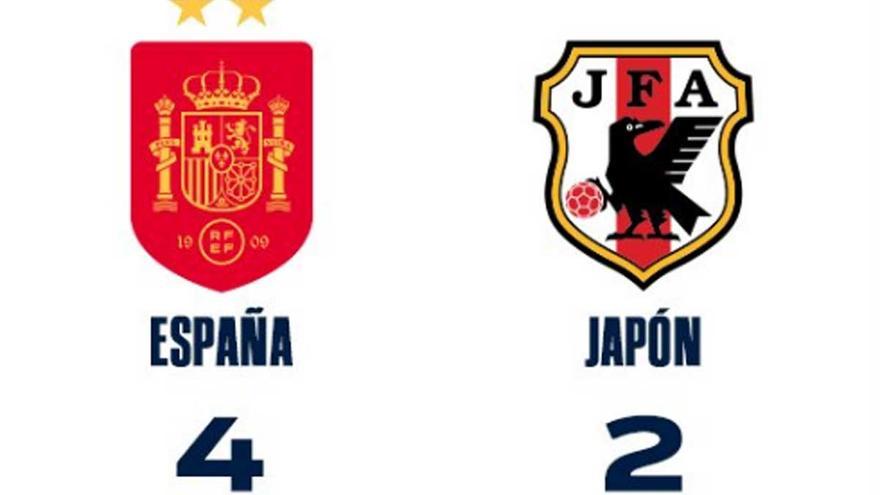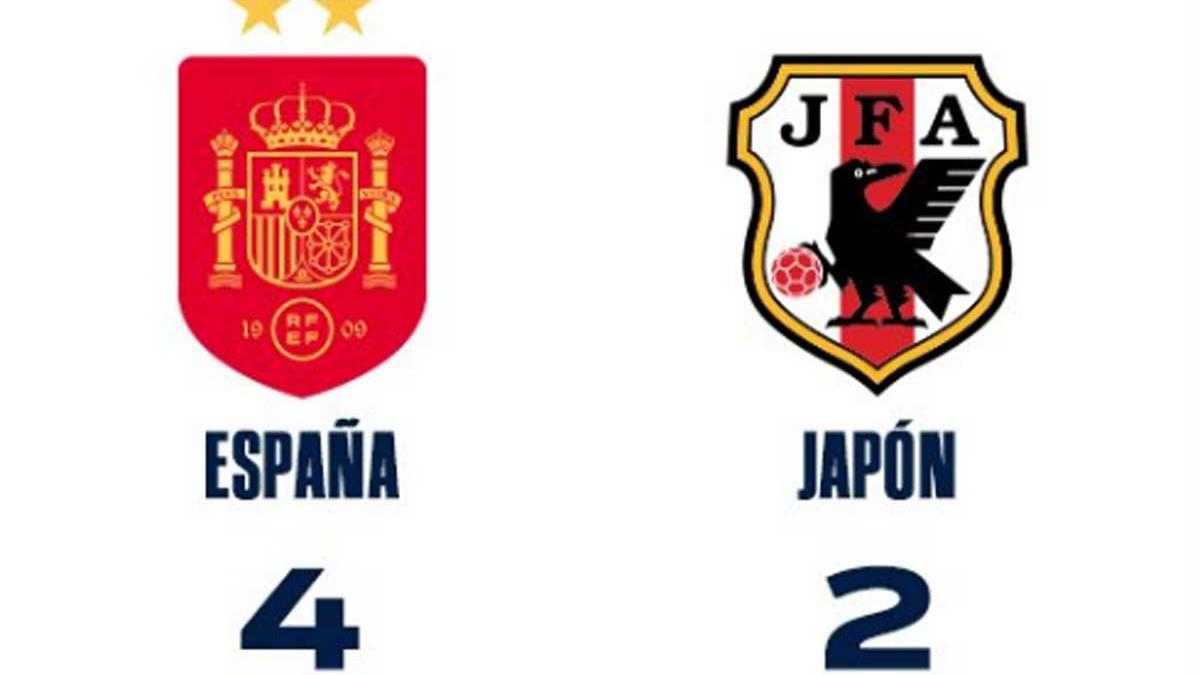 The Spanish futsal team signed a hard-fought victory this Friday against Japan (4-2) in the second day of the group stage and certified his classification for the round of 16 of the World championship, which is being held in Lithuania, after a dubious start against the Japanese.
Fede Vidal's pupils soon took their nerves off when - after four minutes - Borja Díaz established the 1-0 with a real goal after combining with Adolfo. Morata's player scored with talent and Spain increased as the minutes passed, continuing his good debut against Paraguay (0-4). It was then that Japan took the opportunity to surprise by hitting the counter.
The Asians forced Jesús Herrero to make two worthwhile saves, shot by Hoshi and Kato, and just one minute after Spain's goal they achieved the equalizer (1-1). A shot from Hoshi - which was deflected by Adri - ended up in the bottom of the net and sank Spain. The two-time world champion could not contain her rival's arreón.
At 7 minutes it was 1-2 in Henmi's boots, who scored with a great volley after a corner. The left foot of the Japanese player finished off a Spain that needed many minutes to wake up. The presence of Solano was one of those reasons, although at halftime - and despite scoring a double penalty through Adri - Japan was sent on the scoreboard.
The seven-time European champion threw gallons and found the right path in the 26th minute, after a play by Solano culminating in Chino. Half an hour later, the superiority of 'la Roja' was confirmed when Raúl Campos made Fede Vidal's board work. The 3-2 calmed the game although Japan did not tire of looking for the equalizer by the wings.
In his desperation, and with 'goalkeeper-player', Spain made it 4-2 with a shot from Marc Tolrá from his own field and empty door. The beautiful goal closed a worked victory that allows the Spanish to stamp their signature in the round of 16, in search of what would be the third World Cup in their history, before taking on Angola in the third and final match of the phase of groups (Monday, 5 pm).