Spain, 21st country best prepared for the technologies of the future, according to the UN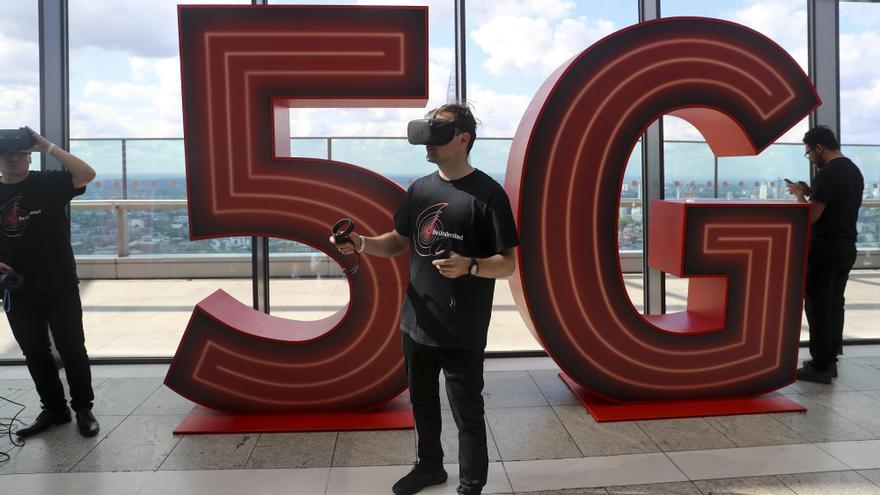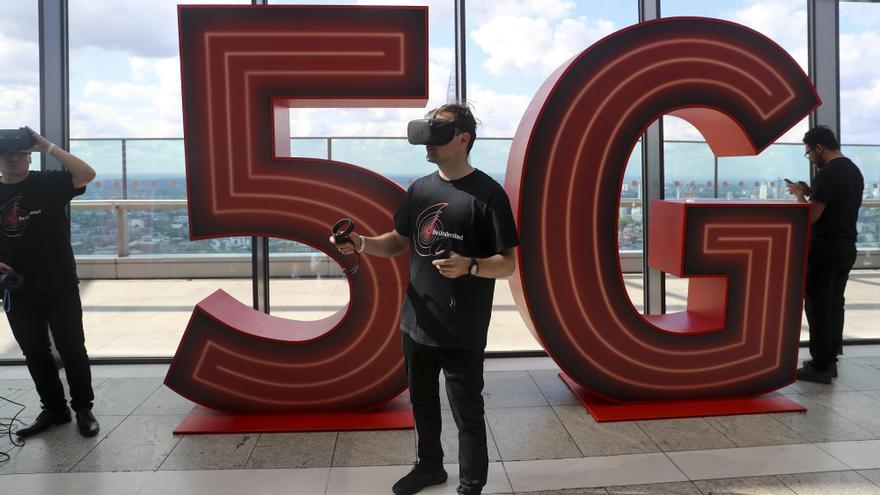 The United States, Switzerland and the United Kingdom are, in this order, the three countries best prepared for new and emerging technologies, as the artificial intelligence (AI) or big data, according to an index presented this Thursday by United Nations in which Spain occupies an outstanding twenty-first place.
European nations like Netherlands (in sixth position), Germany (ninth) or France (13th) outperform Spain, although it is ahead of Italy (24th), China (25th), Russia (27th) or India (43rd), according to the classification made by the United Nations Conference for Trade and Development (Unctad).
The classification of 158 countries was elaborated by measuring five variables, in which Spain stood out especially in research and development in new technologies (ranking 14th) and in the good health of your telecommunications industry (16th). The Spanish economy scored worse in terms of training for these new sectors (22nd position), financing facilities in them (25th) and general development of these industries (39th).
Among the technologies of the future analyzed by Unctad in its new report are not only AI and database management, but also the internet of things, blockchain, 5G networks, 3D printing, robotics, drones , gene editing, nanotechnology and photovoltaic solar energy. Unctad estimates that These sectors made up a $ 350 billion market in 2018, which by the middle of this decade could almost multiply by 10 to 3.2 trillion dollars, (of which, 1,500 million in the internet of things and 500 million in robotics).
The organization seeks to underline with its report that new technologies are increasing the economic gap between developed and developing countries, as has been happening since successive industrial revolutions periodically changed the foundations of the economy for 250 years. "It is essential that developing countries do not lose the wave of cutting-edge technologies, otherwise inequalities will deepen even more", summarized when presenting the report the Secretary General of Unctad, Isabell Durant, who asked companies and companies better preparation to narrow the gap.
The report also emphasizes that along with the enormous opportunities of these nascent sectors come big challenges, such as the risk of automation taking over large-scale jobs, while reducing labor rights. The study emphasizes that governments play a critical role in paving the way for technologies, especially in creating an enabling environment and "ensuring that the benefits of these technologies are shared by all."