SpaceX tries to restore Tonga communications, down after the tsunami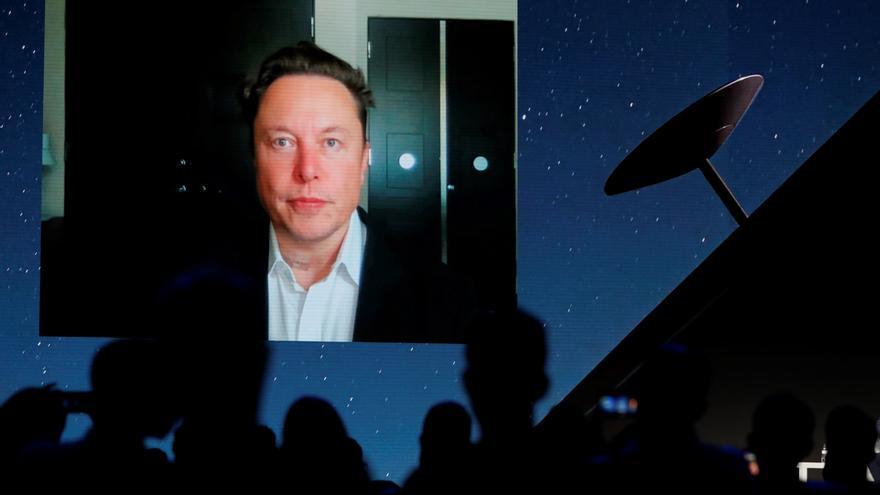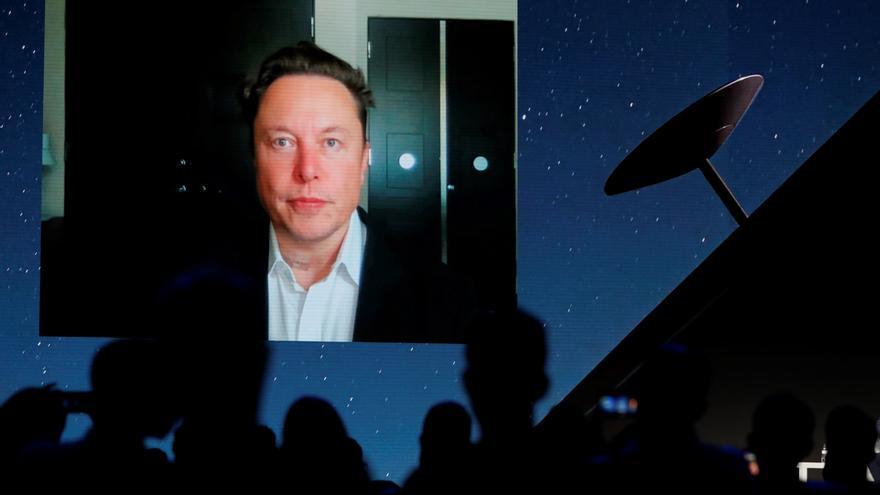 Aerospace company workers SpaceX, founded by Elon Musk, meet this Monday in Fiji with the aim of reestablish via satellite the internet connection in Tongawhipped by a tsunami in the middle of January.
The Fijian Minister of Economy and Communication, Aiyaz Sayed-Khaiyum, reported through Twitter that the engineers of Starlink, a SpaceX project, they are in the country to "reconnect Tonga with the world", without providing further details.
In a series of tweets posted after the disaster, Musk admitted the difficulty that Starlink would facewhich has put some 2,000 satellites into orbit of the 12,000 that have been set as a goal, to successfully carry out this task.
On January 15, a violent eruption of an underwater volcano in Tonga triggered a tsunami.with waves of up to 15 meters, that devastated this South Pacific island nation and broke the submarine communication cable that allows the country to connect with the outside world.
The lack of communication with Tonga caused great uncertainty about the situation after the natural disaster, which It left three dead and affected 84% of its 105,000 inhabitants.
The company responsible for the submarine cable indicated that it will take weeks to fix the connection.
Starlink intends to create a constellation of satellites with the aim of providing a broadband internet service and global coverage at low cost.
Tongan authorities keep main islands confined in a measure scheduled until January 20 and started last Wednesday after detecting the first local infections of covid-19 throughout the pandemic and that already amount to seven infected.
Tonga, which had only confirmed one imported case -in October 2021- during the global health crisis, implements a strict closure of borders and forces the "contactless" delivery of the humanitarian aid in response to the natural disaster.
88% of the Tongan population is vaccinated with the full schedulewhile 97% have received at least one dose, while trying to speed up the administration of booster doses.