SpaceX ready to launch another 60 Starlink satellites after postponing its last mission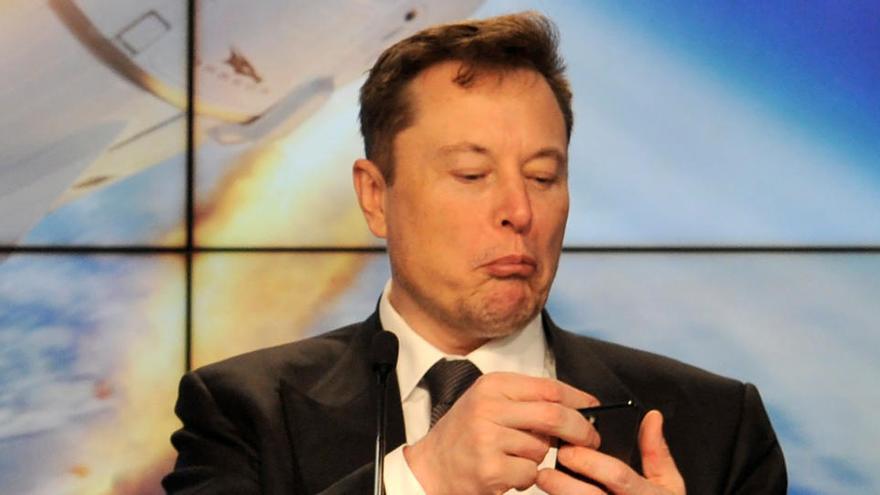 The company SpaceX plans to launch another 60 satellites from Florida (United States) in the next few hours for its Starlink internet network, after it had to postpone the mission on Sunday due to unfavorable weather.
SpaceX was poised Sunday night to send more Starlink satellites into low Earth orbit, but plans were scrapped at the last minute due to weather conditions, as explained by the private company associated with the US National Aeronautics and Space Administration (POT).
In Twitter announced that the launch had been rescheduled for this Monday at 22.59 local time (03.59 GMT) from complex 40 of the Cape Canaveral Space Station (east Florida). The new mission is the 19th of its kind.
A two-phase Falcon 9 rocket will lift off with all sixty satellites at the top and a few minutes later, phase one of the spacecraft will land softly on the platform "Of Course I Still Love You" located in the Atlantic about 630 kilometers from the coast, the company said. According to the SpaceX website, the first-stage Falcon 9 rocket booster that supports this mission has previously flown on five others.
With the Starlink satellite network, SpaceX aims to provide constant, "affordable" high-speed internet to users anywhere in the world.
The idea of ​​the company owned by Elon musk is place 1,584 satellites in Earth orbit, about 549 kilometers above the earth, a much shorter distance than usual for these commercial devices. The Starlink program now offers an initial beta service both domestically and internationally and will continue to expand to near-global coverage of the populated world in 2021, according to the SpaceX website.
Since 2010 there have been 107 Falcon 9 rocket launches from the company of Elon Musk, who also owns Tesla electric cars and NASA's partner in the program to send astronauts to the International Space Station in commercial spacecraft from US soil.