Space tourism, a career in which Spanish companies are positioned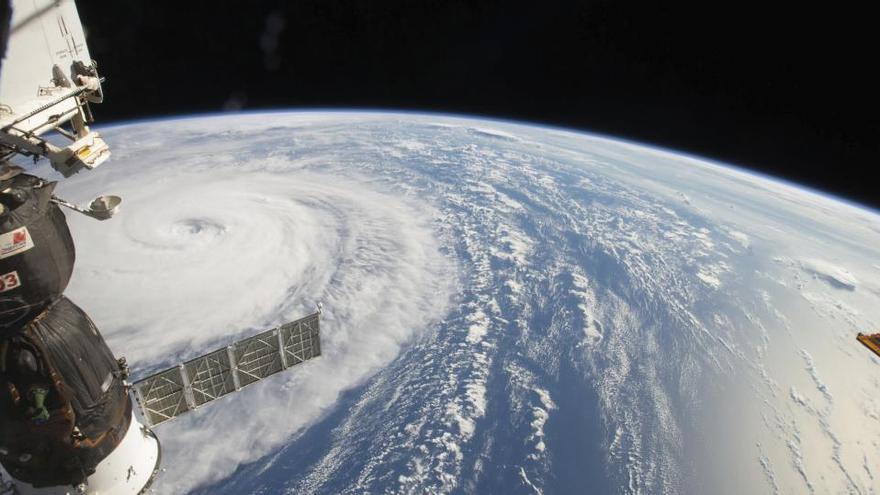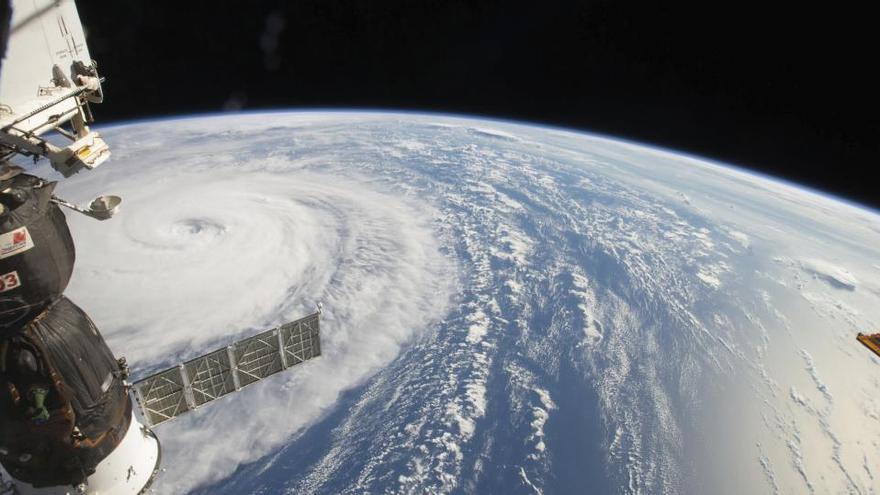 Since the billionaire in 2001 Dennis Tito will pay almost 16.5 million euros to travel to the International Space Station, the tourism Spatial has become a global business opportunity, in which there are also Spanish companies that want to be present.
It is the case of Zero 2 Infinity, a company created by José Mariano López-Urdiales in 2009 in Barberà del Vallès (Barcelona) that aims to send tourists into space from Andalusia thanks to helium balloons.
His intentions is to be able to climb almost 40 kilometers, above controlled airspace and below satellites, in a helium balloon with a pressurized capsule.
Everything to get to the place where what is known as the 'overview' effect is produced, that is, "enough to see the round earth, notice that it is blue and that the sky is black during the day", in the words of López -Urdiales.
Total, the trip would last about six hours, as explained by the CEO of Zero 2 Infinity to Efe: "It takes about three hours to go up. Once up you are two hours." To go down, the capsule is detached from the balloon and lands "under a very large parachute."
A technology on which he already wrote an essay in 2002 and that it has the advantage "of having zero emissions – since you do not burn or pollute – zero noise and zero risk of explosion."
A very different proposal from those that are being developed in other parts of the world, where, basically, they bet on other types of vehicles.
The first ones, like the one that Dennis Tito flew into, go up into orbit and need prior preparation. Today, only the Russian space agency, Roscosmos, has offered it and the seat is already trading at more than 70 million.
Much faster is the journey in a suborbital rocket, that goes up to 80 kilometers, but only lasts for a couple of minutes. An idea that Virgin Galactic or Blue Origin, the company founded by Jeff Bezos in 2000, are already working on.
Bezos has decided to bet so much on aerospace travel that this February he announced his decision to stop being the CEO of Amazon throughout this year to "cultivate other passions", including the impulse of Blue Origin.
Andalusia, center of operations
Zero 2 Infinity says it wants to democratize this type of travel within luxury tourism, since no prior training is necessary and the price is much lower than the rest of the options. Specifically, booking a flight with Zero 2 Infinity costs 110,000 euros.
A trip that will take place from the small municipality of Villacarrillo (Jaén), where the Experimental Flight Center (Atlas) is located.
That place has infrastructure and hangars, facilities for light and tactical unmanned tests and operations, an aerodrome with a main runway of 800 meters, a control tower and the possibility of operating 300 days a year.
López-Urdiales also highlights the fact that in Andalusia there is also an entire infrastructure to attract high-income tourists. "Everything is ready to receive tourists of this type," he says.
In any case, for tourists to start traveling with this company, there are still "a couple of years." "There will be a phase that will consist of raising professionals (which could even be during 2021) and then already tourists," explains the manager, who acknowledges that, with the outbreak of the pandemic, 2020 has been "a blank year" in which "All conversations and projects were frozen."
Lack of funding
For the first tourists to reach space, Zero 2 Infinity needs funding. "We are missing a couple of million euros. We have already received about six and we are missing almost nothing," says López-Urdiales. "We have the capsule, the permits, the insurance, the stratoport. What is missing is a purely question of financing."
In this regard, it claims aid from the State, since "Spain has everything to be a leader in space tourism: it has the companies and the technology."
"What it does not seem to have is the political will," adds the manager, after emphasizing that the country is a world leader in manned balloons, which means that it has extensive experience in this area.
In your opinion, space tourism "could bring a lot of wealth, with a lot of jobs" and it could have been a reality "for 20 years, because all the basic technologies were there, but there has been no political will or capital to do so."