S&P negotiates the acquisition of IHS Markit for about 37,000 million euros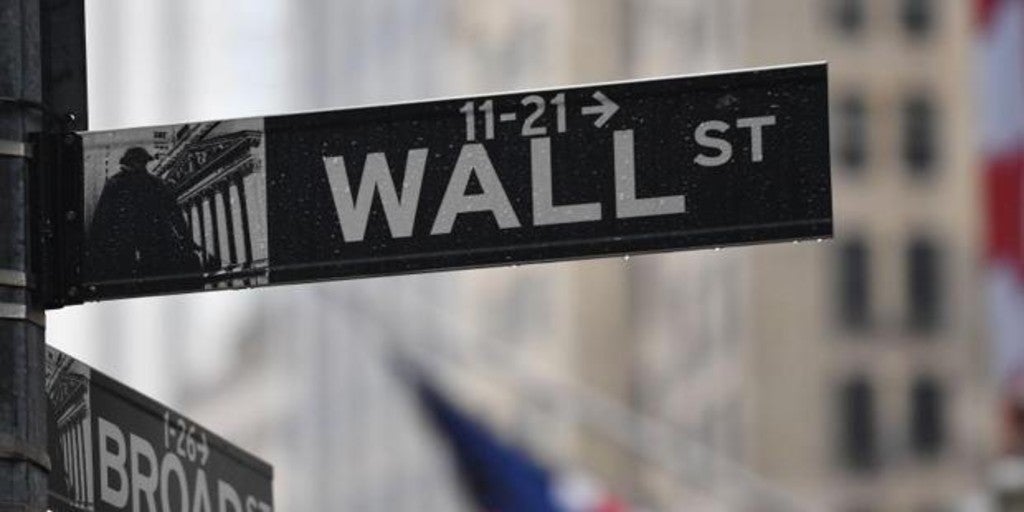 MADRID
Updated:
save

The rating agency S&P Global is negotiating the purchase of the London entity IHS Markit – a company that produces PMIs – for about 37,000 million euros (44,000 million dollars), as The Wall Street Journal advances, citing sources close to the operation.
The announcement would be a historic agreement that would combine two of the largest data providers on Wall Street, adds the publication, which also highlights that the price of the operation being considered would be the most important of the year.
The operation could be announced this Monday, although "there is always the possibility that the talks will fail at the last minute," the same sources add.
London-based IHS Markit has a market value of roughly € 31 billion ($ 37 billion), and S & P's is close to € 68.5 billion ($ 82 billion).