Southern rock takes Miller space with Red Beard and the Rainbow Gospel Choir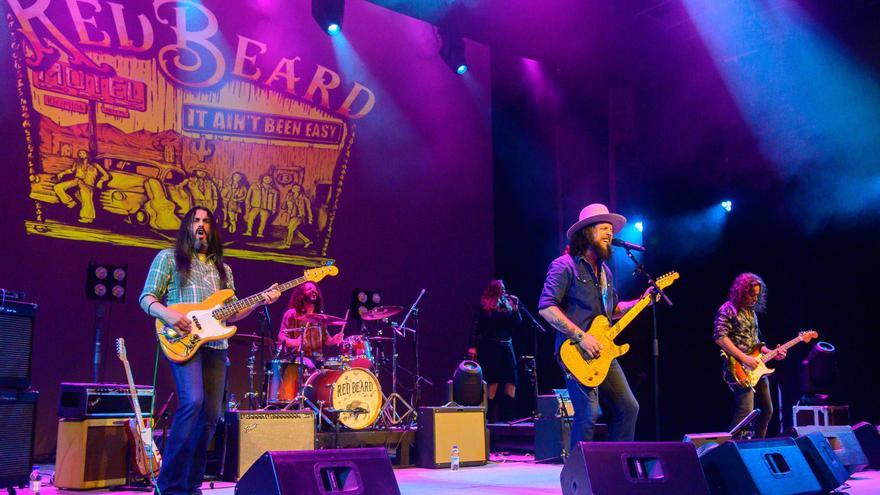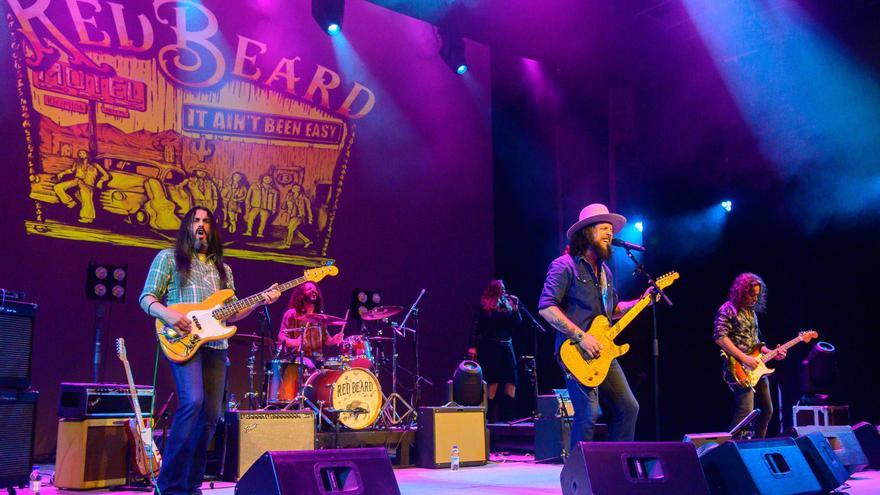 The sounds of southern rock, country and blues rock tune the night of this Friday, January 14 with the return of Red Beard, Jaime Jiménez Fleitas' musical project, to his native island, with a unique and unrepeatable concert. The musician from Gran Canaria returns with his band to the stage of the Miller space after the resounding success of the European tour of It Ain't Been Easy, where, in addition, he will share the stage with him Rainbow Gospel Choir and two special guests: the musicians Santi Campillo, from M Clan, and Jaime Moreno, from The Electric Alley.
This brand new line-up will trace "a musical route to the deepest south of the United States, which will cross from Louisiana to Mississippi, with a stop in Nashville," as the organization of Salan Producciones points out.
The band Red Beard, which embodies the heritage of Johnny Cash, Lynyrd Skynyrd and The Allman Brothers in their own modern sound, has established itself in the coordinates of international rock & roll after touring in numerous American cities and distilling these same sounds in different countries of Europe.
Since the release of his first EP, Nobody's gonna bring me down, In 2014, Red Beard has beefed up the band's sound in their successive works. After Nobody's Gonna Bring me Down Vol. I, Vol. II Y All or Nothin, signed with the multinational Peermusic, founded by Ralph S. Peer in 1928, for his fourth album, Dakota. His fifth album, It Ain't Been Easy, confirms its place in the stylistic latitudes of southern rock.
After presenting this work at Telde in 2021, Red Beard returns to the Miller building, where he performed for the last time in the framework of the American Night with Nauci Gold in summer 2020. The price of the tickets is 8 euros. And there are few left.