South Korean An archery breaks the first Olympic record of these Games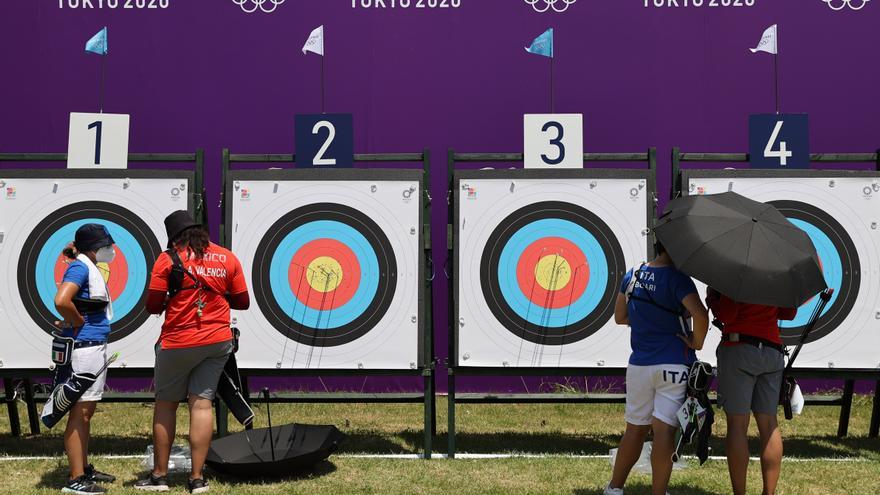 The South Korean San An beat the first Olympic record this Friday of the Tokyo Games, before they have even been officially inaugurated, by achieving a score of 680 in the ranking round contested to establish the 1/32 final pairings. The first three archers classified in this previous round were the participants south korean.
An, sixth in the Asian championships, surpassed the 673 points that the Ukrainian Lina Herasymenko had since the Atlanta'96 Games.
The thirty-second finals will be played on the 27th.