SOS from Lucia | Wave of solidarity with the woman who lives in her car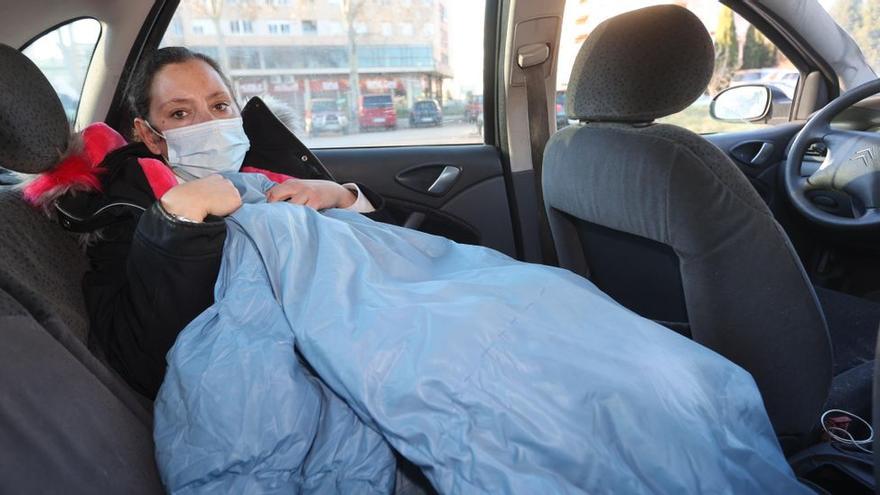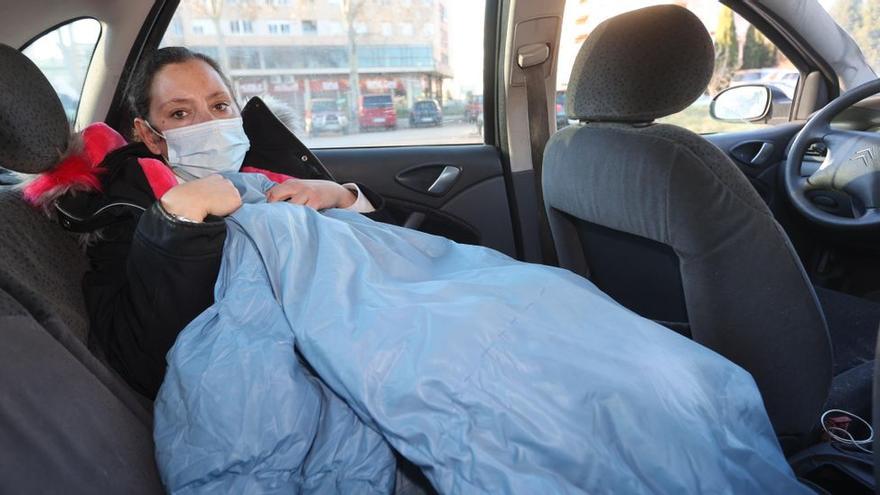 The you are desperate from Lucia Balaguerthe 37-year-old woman who was forced to sleep in your car near a vacant lot on Avenida l'Alcora de Castellonhas generated a wave of solidarity. Since it was published on the Mediterráneo website, several people have shown interest in lending a hand to Lucía, who was kicked out of the apartment where she lived for not being able to pay the rent and not having a job.
"I could see myself in this situation"
"Just like her, I could see myself in this situation," says Jorge, who spoke with Lucía and offered her help: "I was going to take her home. I have a free room, a roof. She has told me that someone has contacted her to offer her work. I told him to keep my phone number. I've seen it online and I felt very bad, I would not like to see myself in that situation. He still has a car, otherwise he would be on the street", reveals this resident of Valencia.
moved
Lucía's situation also touched María, who points out: "I'm a normal person who has two jobs because I have a lot of expenses, but I am unable to see a person who is having a bad time and do nothing, because I have empathy". For this reason, he indicates, he has transferred 200 euros to his account and has found a hotel for him so that he can spend the night. "Today I am fine but I think that anyone could find themselves in that situation. Hopefully we can help her."
job offer
For his part, Artur, from Orpesa, has offered him a job and accommodation. Arthur explains that the offer would be to work as a waitress in the restaurant from her friends and that she could have an apartment with two bedrooms --one for her-- and a bathroom. She points out that Lucía "is a person who was in a difficult situation and I felt sorry for her."
NGOs
Although to Red Cross there is no evidence in the database that he has come to ask for help, they point out that They contacted a volunteer to come to the area to see if he saw her. In addition, she "can stop by our office and make an appointment to be seen," they pointed out while assuring that "even if she is not registered, from some project we can help her".
While, from smilies indicate that, although if you are registered in Castellón it is true that the social services are the ones who provide the help, if you are not, "you can come to our headquarters and talk to the social workers". They assured that "if you come and talk to the reception team and there are places in the hostel --that there are- you can stay", they assure.