SOS Benidorm – The Province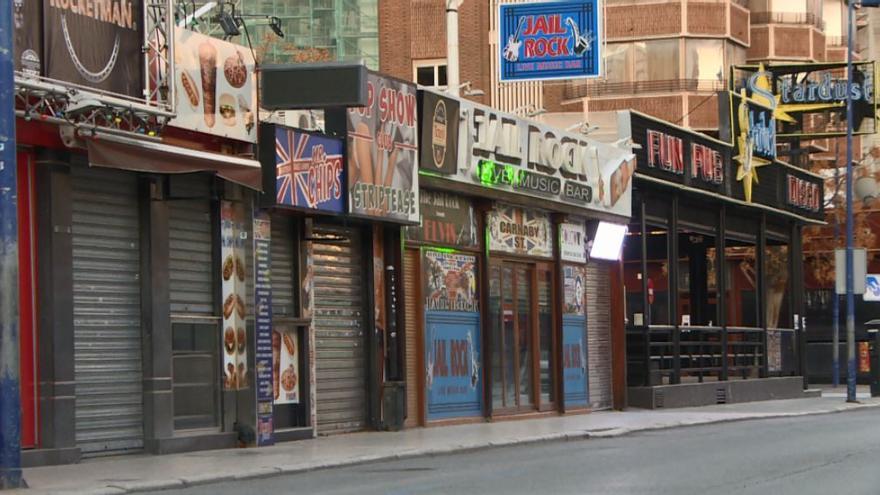 The 'Repor' team never mis-chooses their destinations and their themes. Carlos Enrique visited Benidorm to radiograph in a 25-minute document, with abundant testimonial artillery, the sinister panorama that plagues the largest tourist emporium in our country, and what this means for its 70,000 permanent inhabitants.
At the time of recording the program of the 140 hotels in the city, only four were open. The iconic Cimbel is one of them, and its manager told us about the profile of its residents. But the laments prevailed, the despair of those who, having worked well for a long time, now frequent the queues of hunger in the Rincón de Loix.
There was no lack of experiences of the British settled in the city for a decades, who explained their difficulties to continue there, clarifying that they do not leave because they want to, they are forced to leave.
That of the 'Repor' program is an unusual case. There it continues through thick and thin, without a sad promo that communicates to the audience that it continues to exist. Cornered in the 24 Hours Channel, the only one that still has not reached high definition, it is also littered by the continuous roll of looping news at the bottom of the screen, which so distracts the viewer's concentration.
Recall that 'Repor' was born 30 years ago just with the title of 'Line 900' at the Sant Cugat del Vallés production center. His name couldn't be more significant about his public service line. The viewer raised the issues they wanted to report through the free phone line. For thirteen years, without changing teams, it was renamed 'Repor', maintaining the same editorial line. TVE it keeps him in limbo. Maybe it's better this way. In 'Repor' you breathe freedom.