Sonia Purnell vindicates Virginia Hall, the Gestapo's most wanted spy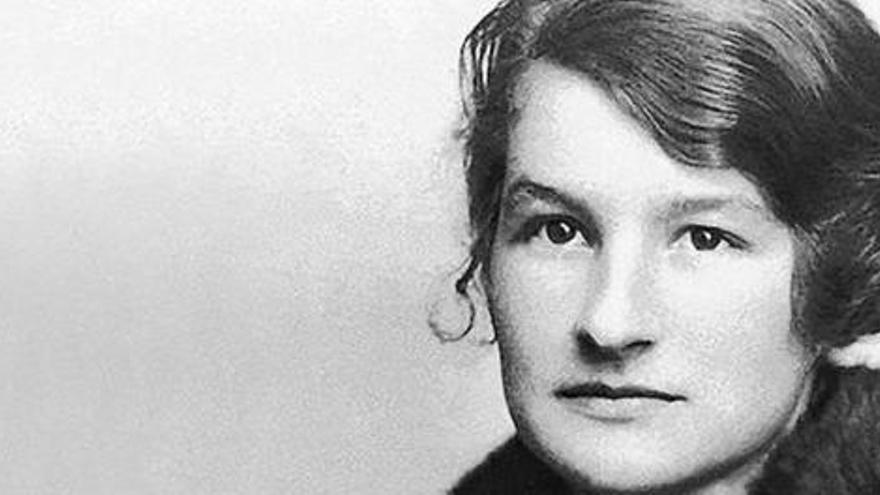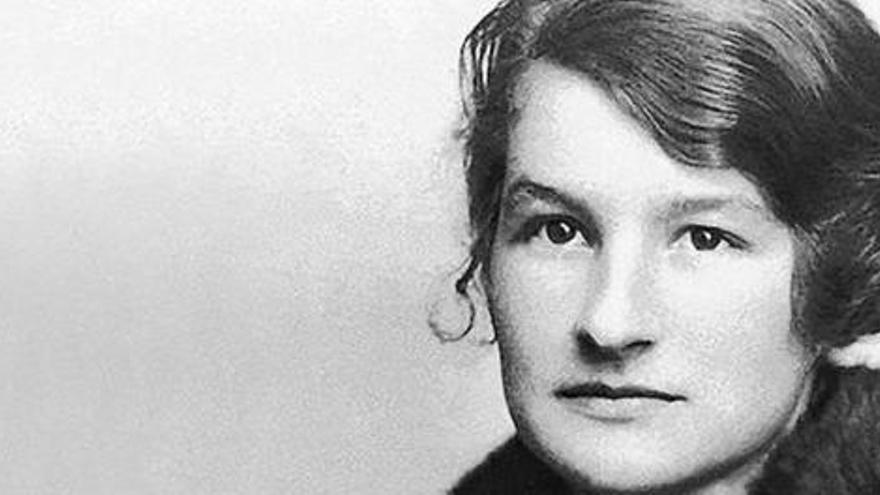 Historian Sonia Purnell rescues Virginia Hall's life in 'A Woman of No Importance', the spy most wanted by the Gestapo, who, he said, gave "essential information for the liberation of Paris in 1944, in addition to having encouraged the resistance."
Purnell points out in an interview with EFE that "Virginia Hall avoided capture for more than three years and he did it right under the nose of the Nazis, something that could almost be considered a record in itself; and during that time he had extraordinary success, so much so that even Hitler in Berlin came to know of her".
Hall was able to create dozens of networks and recruited hundreds, if not thousands, of resistant; established safe houses; organized escape routes; provided false documents; organized sensational prison breaks; saved the lives of many other agents; organized 22 successful parachute drops of weapons, ammunition and explosives; led highly successful ambush and sabotage missions; collected vital intelligence information and ultimately helped free an entire department in France.
"His ability to spy, his cunning, his wit, his sixth sense and his leadership meant that he could circumvent the Nazis," notes the author, recalling that "she had barely received training, so she had to pioneer many field techniques that the CIA still uses today. "
And all of it despite a limp that an accident had left her: "Initially, that limp made her less suspicious, but the Germans soon discovered that behind the successes of the secret war against them was the Lady Who Limped" and this made her work more dangerous, because "her Peg leg easily identified her and she couldn't run, although she could ride horses and bicycles, climb mountains, and even ski. "
'A Woman of No Importance' (Criticism) was born out of Purnell's interest in espionage during the war and for this he began to read about the Special Operations Executive, the British secret service founded by Churchill in 1940, which "was like no other , and attracted a variety of vivid and extraordinarily brave characters", among which" an American woman with a wooden leg was sometimes mentioned, without much further detail. "
For the investigation, which lasted three and a half years, Purnell consulted hundreds of secret documents in Britain and the United States, some are still classified that he was able to consult with the help of two former intelligence officers. He also found a treasure in the form of letters and other papers in a back room of the Museum of the Resistance in Lyon (France).
Among the contributions of that woman, the author mentions that, in addition to facilitating vital information for the liberation of Paris in 1944, "he encouraged the Resistance in France when many French were too scared to fight the Nazis and exercised such inspiring leadership that he managed to turn an inexperienced and diverse group of schoolchildren, farmers, booksellers and all kinds of volunteers into a very effective army ".
Purnell believes that "being a woman was an obstacle in her career after the war, because she was not behaving like women were supposed to do then, and her courage, her ambition, made many men feel threatened. "She mentions that Hall was excluded from the US diplomatic service, "Apparently because his leg had been amputated, but I know of at least one other man who had lost both legs in World War I and who just at the same time had no trouble joining."
The title of the book is homonymous to an Oscar Wilde play: "Virginia's story and Wilde's work address this double standard, the way men and women are treated differently. But the title also seemed to sum up how Virginia, an unimportant woman, was treated both before and, I'm afraid, after the war. "
After the fight, Hall was settled in America by her husband, the French Paul, who wanted to get away from Europe, and worked at the CIA: "She was involved in some of the more covert operations and occasionally some of the most controversial, but they never gave her the respect she deserved; and only now does the Agency admit that 'They did not use their talents well' and, as compensation, they have named a building after him. "
In her endeavor to rescue women in the shadow of history from oblivion, as she did previously with Clementine Churchill, Purnell is preparing for 2022 "another book about another extraordinary woman, because history is full of them, but very few are has given the space that corresponds to them so far ".