Sonia Ferrer, on José Luis Moreno: "I'm waiting for him to pay me a few Chimes"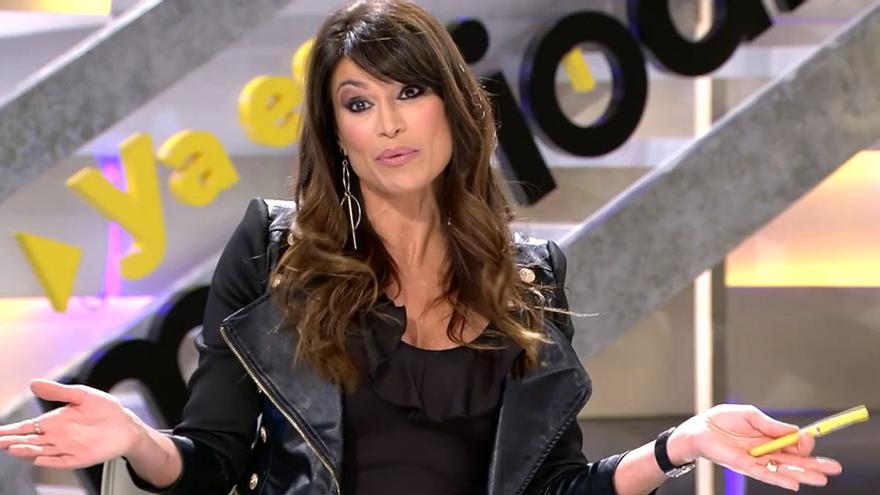 Sonia Ferrer has debuted this Friday as a collaborator of 'It's already noon'and has left a headline about Jose Luis Moreno that is giving a lot to talk about. The program of Sonsoles Ónega has analyzed the latest information about the television producer, detained months ago for alleged crimes of fraud, money laundering and property lifting.
The ventriloquist is back in the news for some audios published by El Confidencial in which two close friends describe him as "absolutely amoral" and "bad person", in addition to ensuring that "It's bad in the head." A month before the arrest, his phone and that of other suspects were tapped, thus the conversation was recorded.
After the broadcast of the audios, Sonia Ferrer shared her professional experience with the famous producer. "These employees were commenting so close that they did not understand how he was surprised because people would like to get paid to work. I'm still waiting for him to pay me a few Chimes, "he revealed.
The presenter explained that she had never discussed this issue because "I was clear that he was never going to pay me." "Is this man broke? That house is very big and it doesn't clean itself. That has to be many meters, there have to be people working. How do you pay them?"
Sonia Ferrer was referring to the broadcast she did Telemadrid in 2010: "It was the Chimes that were held at Puerta del Sol and then the musical gala. That never paid. He was claimed in one way or another, but there comes a time that … ", has commented on the program of Telecinco.
After regretting that she knows "many people" who are in the same situation as her, she has assured that after that episode she never worked with him again. "They called me for a series and I told them that there was a pending invoice, "he said.