Sónar also cancels its 2021 edition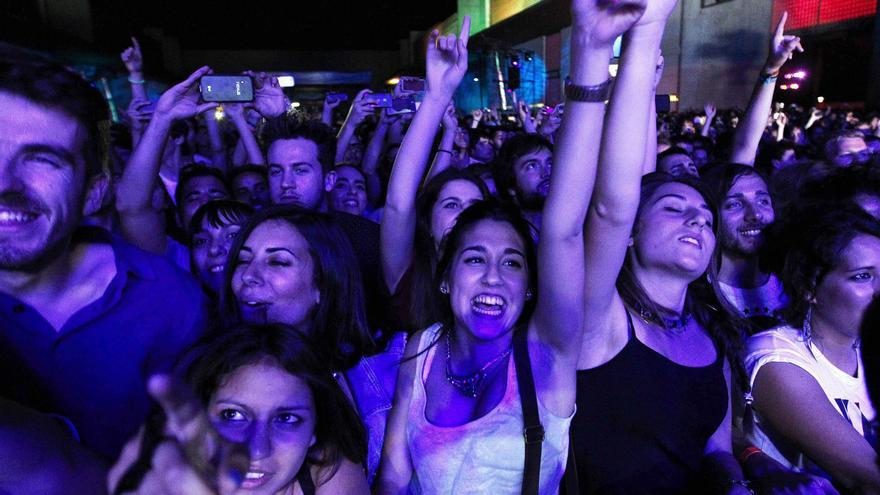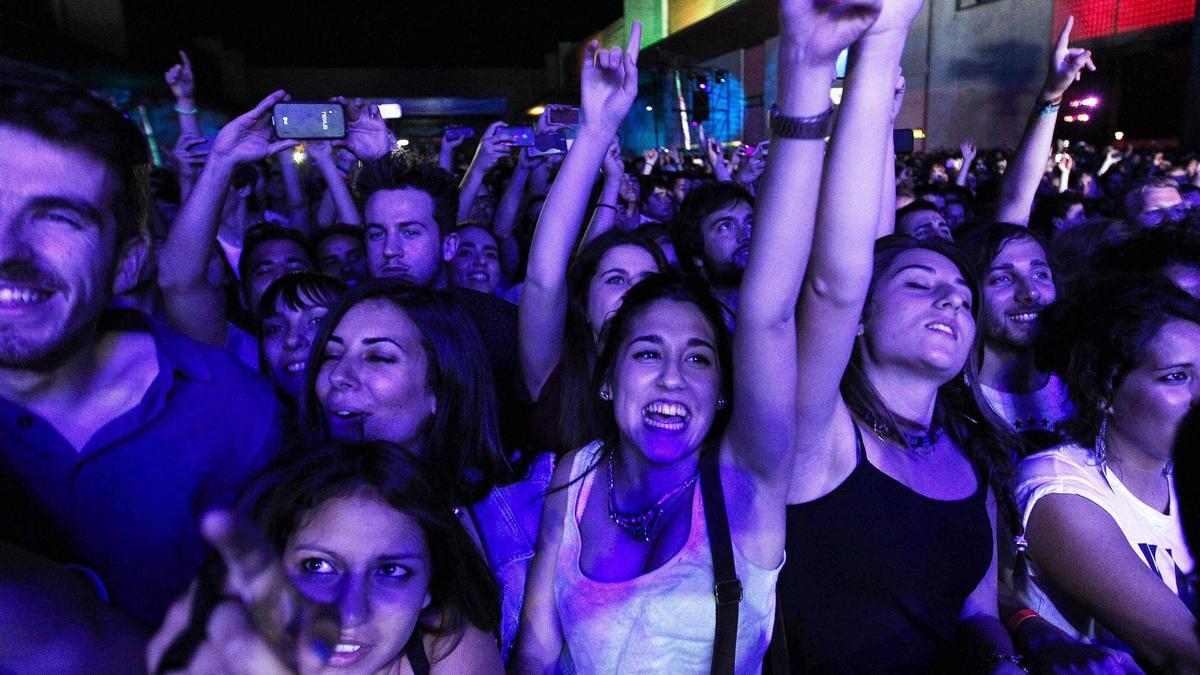 Sónar also cancels its 2021 edition. The festival It will not be held for the second year in a row due to the coronavirus, like the also recently suspended Primavera Sound. The two great festival events in Barcelona fall off the calendar. The Dream, as its organizers have communicated this Thursday, It is expected to be held again on June 15, 16, 17 and 18, 2022, edition of which will shortly communicate a first advance of programming.
In turn, Sónar has announced two new events in Barcelona for autumn 2021. From October 27 to 30, Sónar will celebrate two new festivals with face-to-face activities at the CCCB (SónarCCCB), in an expanded, face-to-face and more musical version, and an 'online' content program baptized as AI and Music, focused on the applications and challenges of artificial intelligence in music creation.