"Sometimes they have a spurious element to stop trading for a weekend"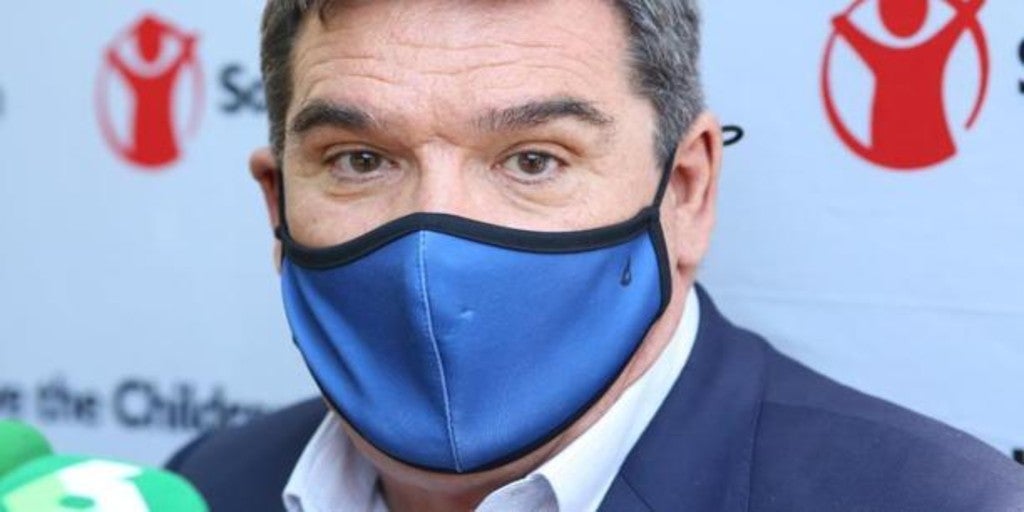 MADRID
Updated:
Keep

The Minister of Inclusion and Social Security, Jose Luis Escrivá, admitted this Thursday that Spain has very high levels of precariousness compared to other European countries. To stop this scourge, the head of Social Security insisted that his Ministry will approve measures to penalize the misuse of short-term contracts and discourage high contract turnover. Likewise, the minister took the opportunity to blame businessmen for the duality of the Spanish labor market: "Sometimes they have a spurious element because they stop contributing to Social Security for a weekend or a few days and this cannot be," said Escrivá in an interview on Antena 3's Espejo Público program.
Already in May, the minister advanced his plans to toughen the price penalty for short-term contracts in an attempt to fight the so-called express contracts. Escrivá then specified that a penalty "increasing with the number of drop-outs in a certain period of time" will be implemented.
Also, Escrivá announced that June will be an "extraordinary" month for employment with the incorporation of more than 150,000 new affiliates and that ERTE workers have dropped to 470,000. The minister insisted that the start of June is being "very strong" for employment with an improvement in the rate of exit from the ERTE. "There is a broad spectrum recovery," he stressed.