Some tips to cut your air conditioning bill in half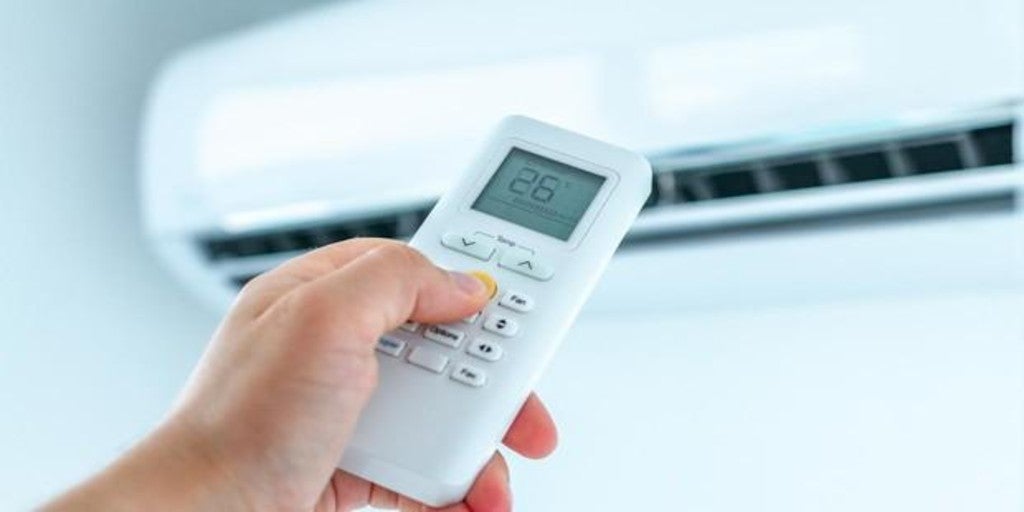 PA
Updated: 06/15/2022 16:54h
Save
Related news
The electrical consumption of an air conditioner during the summer can
reach 250 euros depending on its efficiency, the number of hours used and the climatic zone where the house is. The Organization of Consumers and Users (OCU) offers five tips to reduce electricity bills by 50%.
1. Raising the thermostat from 20 to 24ºC (more than enough to keep a room cool) lowers the electricity bill by about 20 euros per month, since for each degree that is raised, 10% are saved.
2. While the appliance is in operation, it is necessary to keep all the windows closed and, ideally, lower the blinds where the sun's rays hit directly.
3. Using an appliance with an A++ or A+++ energy label also significantly improves efficiency, especially if it includes an Energy Saving mode that represents another reduction of up to 30% on the bill.
4. It also helps to ventilate the house first thing in the morning, especially if there are opposite windows (cross ventilation). The same as prioritizing the use of a fan for a few hours: it consumes two or three times less.
5. At least once a year air conditioning filters should be cleaned to remove dust, pollen and fibers. Helps fight allergies and makes equipment more efficient.
View commentsTopics

Source link