Some ski resorts exceed their best pre-sale data by 30%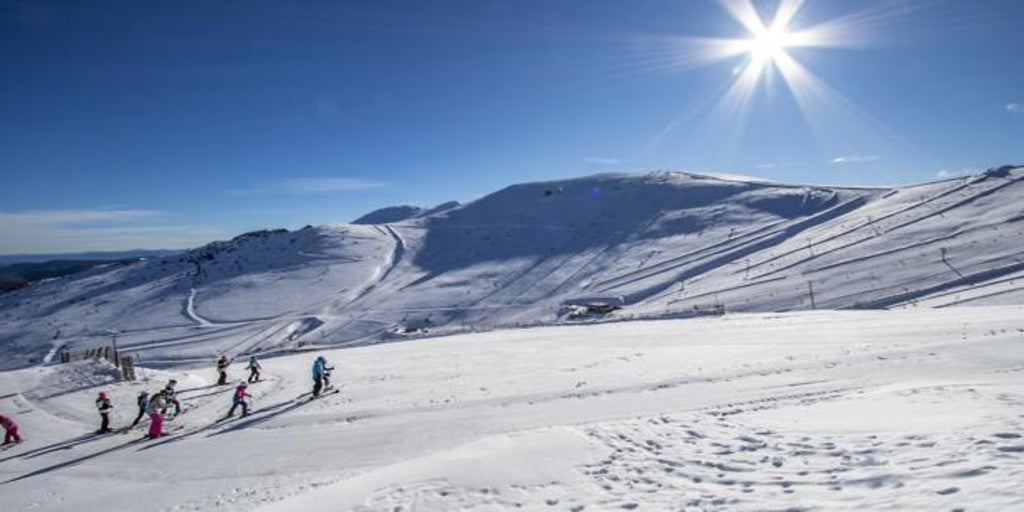 Madrid
Updated:
Keep

A winter without restrictions is the best news for Spanish ski resorts, which last year suffered a strong impact from the restrictions to combat Covid. Specifically, according to the annual report of the Association of Ski and Mountain Resorts of Spain (Atudem), turnover and the number of visitors plummeted 68% in the 2020-2021 season. However, the improvement of the epidemiological situation and the removal of the restrictions is already having an effect. According to the president of Atudem and the main person in charge of the Sierra Nevada ski resort, Jesús Ibáñez, tells ABC, "Some ski resorts have improved their advance sales by 30% compared to the best year in their history" and he points out that "the numbers are already much better than the prepandemic numbers."
According to Ibáñez "there is a desire for snow" and does not hesitate to go to what has been experienced in places like the United States, Finland and Switzerland where «They have registered the best year in their history because people want outdoor activities. In this sense, the next November 27 the official trigger will be given to a season that seems to be facing an economic activity that is the umbilical cord of the economies of many mountain valleys.
All this, to leave behind a season – that of 2020-2021 – in which the president of Atudem has ensured that they have remained open for «Social responsibility, sometimes only working for the nearest municipality». As it is an economic engine for many high mountain areas. "If we closed, there would be almost total desolation," he says.
The study presented this Friday puts white on black the impact of Covid and, above all, of the restrictions on this activity: Last season they were barely billed globally 37.2 million euros compared to the 117.7 million of the 2019-2020 season (this ended abruptly due to the appearance of the virus) and the 123.6 million of 2018-2019, the last 'normal'. In terms of employment, the virus has also been noted: if in this last season a total of 2,139 people, this figure is 29.5% lower than last season. With regard to visitors, their number was greatly diminished by severe mobility limitations: they barely visited the ski resorts last season 1.51 million people compared to 4.81 million in 2019-2020, 68% less. It should be noted that in the three preceding seasons the number of visitors was around 5 million.
Greater investment effort
Another of the novelties of this year is the strong investment effort made by Spanish ski resorts, which the report puts at 38.2 million euros. The largest in recent years, although already in the 2019-2020 season this item had already increased by 3.6% more to 36.2 million. In this regard, Ibáñez (Atudem) has recalled that their investments are in the medium long term, from 25 to 30 years to make them profitable.