Some 60 roads and ports affected in northern Spain by the snowstorm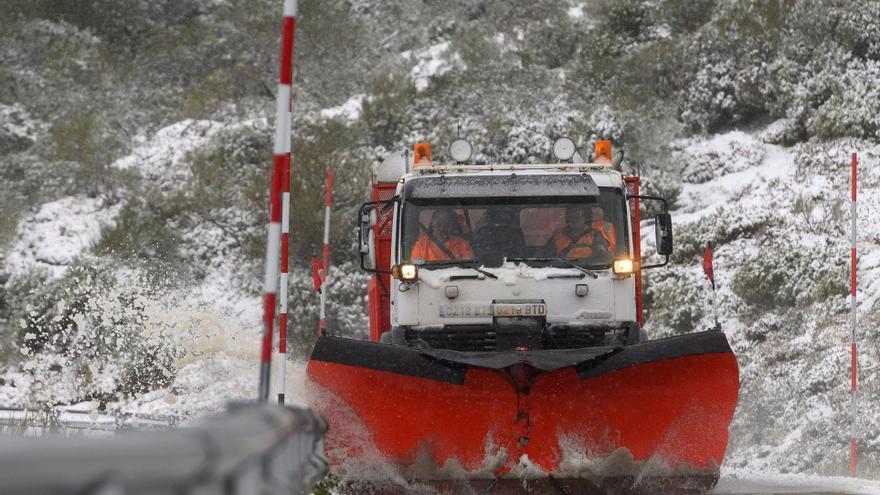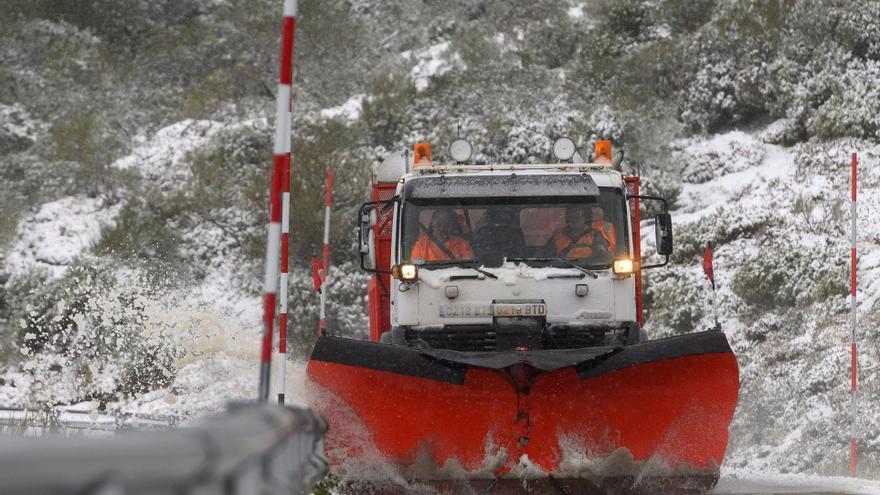 Some 850 kilometers of 58 roads and ports are affected by the storm in the northern part of the peninsula, specially in Aragon, Asturias, Navarra and Castilla y León, while a dozen roads have a black level kilometer, that is to say, totally impassable.
They are data from the General direction of traffic, which reminds drivers to exercise caution and that, given the forecast of worsening weather, advised drivers last Monday to advance the return of the bridge scheduled for this Wednesday.
In total, thirteen provinces, from the north, northwest and the Pyrenees valley have some road affected by the weather early this Wednesday, most of the secondary network.
Huesca is the province with the most complications in its road network with up to eleven sections in red level where the use of chains is mandatory. Of these roads, one is the A-23 highway as it passes through Nueno.
Two other roads in Huesca, the A-135 (Torla) and the A-138 (Bielsa) are at black level, that is, totally impassable due to snow, a situation in which there are eight other roads: three in Navarra ( Ochagavía and Belagua); two in Cantabria (Puerto de Palombera and San Roque de Riomiera) and La Rioja (Ortigosa de Cameros and Puerto de MOntenegro); and one in Castilla y León, specifically in Burgos.
Thus, 66 kilometers are at the black level, while the red level remains 367 kilometers in which buses and trucks are prohibited from circulating and the rest must do so with chains.
At twelve o'clock tonight the special traffic device concludes on the occasion of the Constitution Bridge and the Immaculate Conception that started at three in the afternoon on Friday the 3rd and in which the forecasts were of more than eight million displacements.