Some 4,500 women could suffer the effects of ablation in the Canary Islands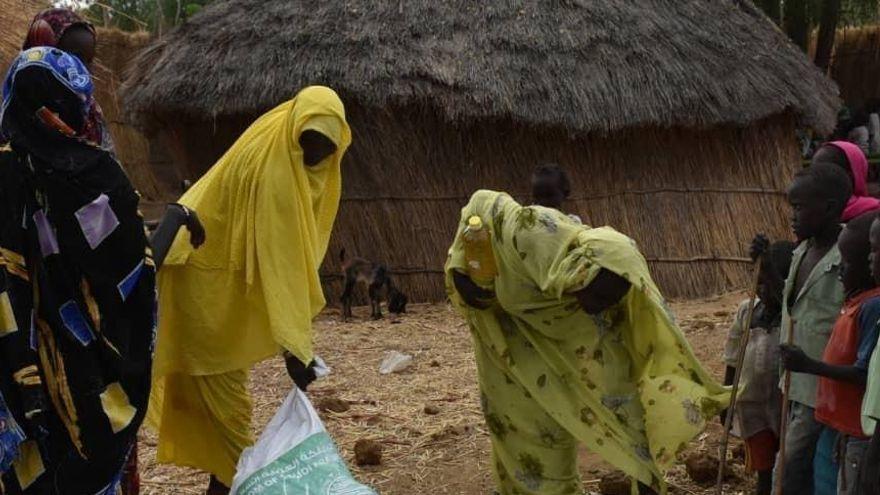 The Official College of Physiotherapists of the Canary Islands (COFC) announced this Thursday the launch of the campaign "Attack against the health of women" to make the effects of the ablation, that up to 4,500 women could suffer in the Canary Islands.
The campaign starts on the occasion of World Day of Zero Tolerance against Female Genital Mutilation, which will be commemorated on February 6th, and the aim is to promote abolition through training and educational activities and offer visibility to the terrible consequences that this practice can lead to in the short, medium and long term.
In a statement, the College of Physiotherapists of the Canary Islands indicates that among the objectives is to publicize the help that pelviperineal physiotherapists can provide to improve the quality of life of victims of female ablation to whom 100 and 140 million girls and women worldwide, according to estimates by the World Health Organization.
The World Health Organization states that nearly 92 million women and girls over the age of 9 are currently affected by some of the first three types of female genital mutilation in 28 African countries, some in Asia and the Middle East, and in certain ethnic groups in Central and South America.
In the Canary Islands, according to estimates by the Wassu Foundation from the Autonomous University of Barcelona, ​​some 4,500 women could have suffered or be at risk of suffering from this ancestral practice depending on the country of origin of the woman, where the ablation is particularly latent as in the cases of Mali, with 89 percent , or Guinea Conakry, with 96 percent.
This foundation ensures that the Canary Islands is the sixth autonomous community in the Spanish State that welcomes the largest number of people from countries where female genital mutilation is a common practice. The World Health Organization estimates that in Africa alone around 3 million girls are at risk each year.
According to the Urogynecology and Obstetrics Physiotherapy Commission of the Official College of Physiotherapy of the Canary Islands, physiotherapy can be of great help to cope with sequelae such as acute or chronic pelvic pain.
It also helps in cases of vaginismus and dyspareunia, as well as other obstetric consequences derived from female genital mutilation such as caesarean sections, episiotomies or tears whose damage is noticeably worse after ablation, or those of urogynecological origin such as repeated cystitis, urinary and fecal incontinence and gases.
Mónica Vargas, coordinator of this work group, affirms that the group of professionals dedicated to pelviperineal physiotherapy are "extremely sensitive physiotherapists who ensure the comprehensive care and recovery of the intimate health of women, thereby significantly improving the quality of life of the victims of the ablation so much in the sexual aspects, as during the pregnancy and the childbirth and in the process of genital reconstruction ".