Some 444 people remain hospitalized due to Covid-19 in the Canary Islands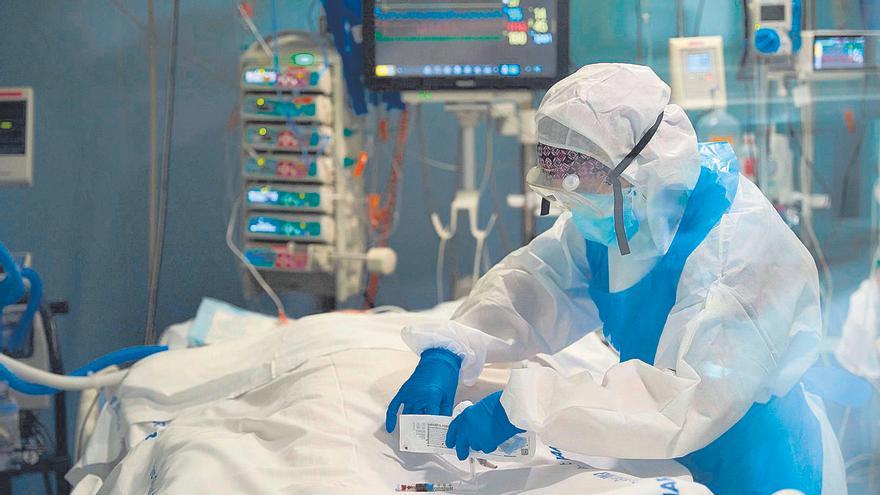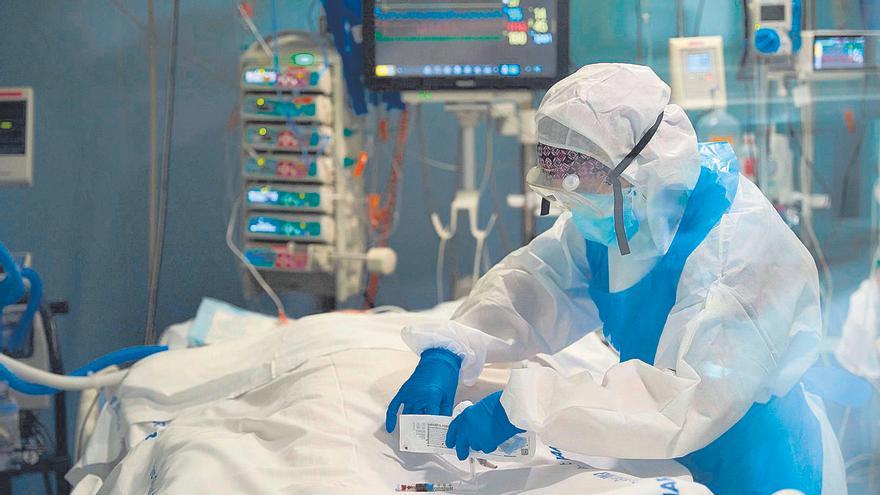 The Ministry of Health of the Government of the Canary Islands records 1,079 new cases of coronavirus COVID-19. The total accumulated cases in the Canary Islands it is 275,245 with 16,583 active, of which 55 are admitted to the ICU and 444 remain hospitalized. In the last hours, the death of six people between 75 and 95 years old has been reported, except for one case of 66 years. Of the total deaths, four were reported in Tenerife and two in Gran Canaria. All had previous pathologies and were hospitalized. By statistical adjustment, one deceased falls on the island of Lanzarote.
The Cumulative Incidence at 7 days in the Canary Islands it stands at 238.24 cases per 100,000 inhabitants and after 14 days at 530.34 cases per 100,000 inhabitants.
for islands, Tenerife adds 433 cases with a total of 127,291 accumulated cases and 6,536 epidemiologically active cases; Gran Canaria It has 102,413 accumulated cases, 400 more than the previous day, and 7,820 active cases. Lanzarote adds 81 new cases with 19,150 accumulated and 392 epidemiologically active. Fuerteventura it has 13,804 accumulated cases, with 109 new cases and 1,341 active ones. La Palma adds 41 new positives, so it has 9,225 accumulated and 363 active. El Hierro adds ten new positives, so its accumulated are 1,710 and it has 31 active cases and La Gomera adds four new cases, so it has 1,651 accumulated and its assets are 100. The sum of the accumulated cases by islands reflects one less positive than the global calculation, since it is a case pending validation by the General Directorate of Public Health.
To date, a total of 3,201,100 diagnostic tests have been carried out on the Islands, of which 5,643 correspond to yesterday.