Some 44 minors in Tenerife hinder covid tracking by refusing to collaborate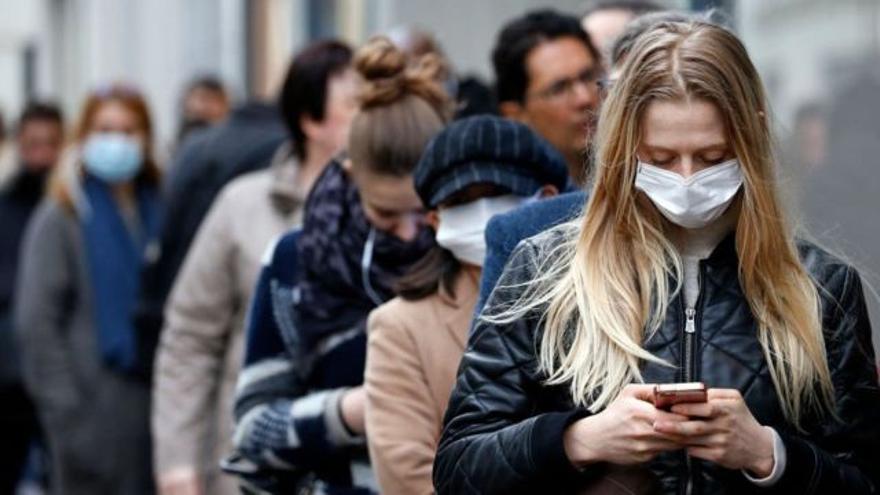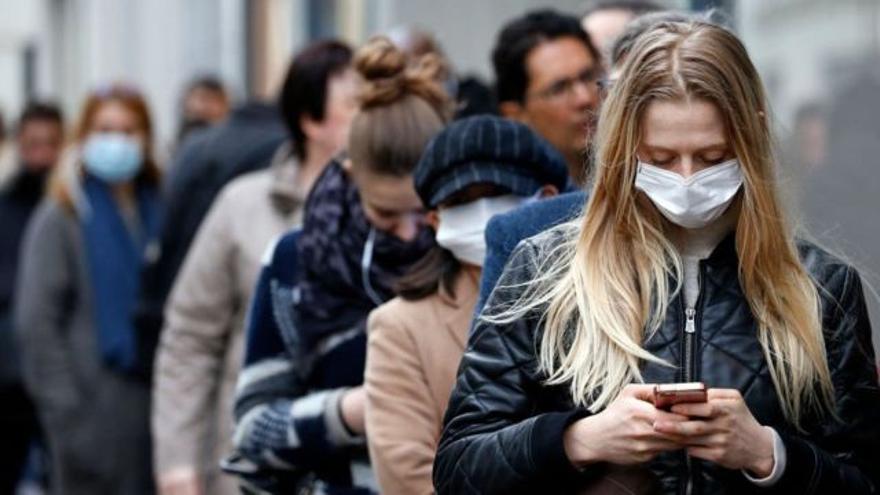 The Canary Islands Health Council has called for citizen collaboration in the Covid-19 case tracking, after 44 minors in Tenerife, probably linked to end-of-year parties, have hindered these tasks by denying being related to these celebrations.
"Non-compliance has been detected when communicating contacts to control infections, which puts the health of others at risk", Health alert.
He also recalls that "the communication of these contacts is a health obligation, as it helps to control the spread of the pandemic and prevents contagion between people close to the positive case."
Covid-19 infections soar in the Canary Islands with about 300 positives
Fighting Covid-19 continues without rest in the Canary Islands. The Canary Islands have registered this Wednesday, June 30, some 292 new positives for coronavirus. On the other hand, he has had to mourn a death from the virus, a 90-year-old woman in Tenerife, who was associated with a family outbreak, suffered from previous pathologies and remained admitted to the hospital, as confirmed by the Ministry of Health of the Government of the Canary Islands. This supposes an increase in the epidemiological curve with respect to the previous day when the Archipelago added 206 positives.
The total accumulated cases in the Canary Islands It is 60,965 with 3,088 active, of which 27 are admitted to the ICU and 199 remain hospitalized.
By islands, Tenerife Today there are 209 cases with a total of 27,990 accumulated cases and 2,429 epidemiologically active; Gran canaria it has 23,431 accumulated, 58 more, and 445 assets.
For its part, Lanzarote adds four cases, with 5,744 accumulated and 62 active; Fuerteventura it has 2,598 accumulated cases, with 21 more than the previous day, and 141 active.
La Palma, without new cases, it remains with 578 accumulated and five active; El Hierro It also does not add cases, therefore it continues with 372 accumulated and remains without active cases, while La Gomera, also without new positives, it has 251 accumulated and six active.
The Accumulated Incidence at 7 days in the Canary Islands it is situated at 64.48 cases per 100,000 inhabitants and at 14 days in the 118.61 cases per 100,000 inhabitants.
Until today 1,212,060 PCR have been carried out in the Islands, of which 3,330 correspond to yesterday.