Some 377 people are hospitalized in the Canary Islands with coronavirus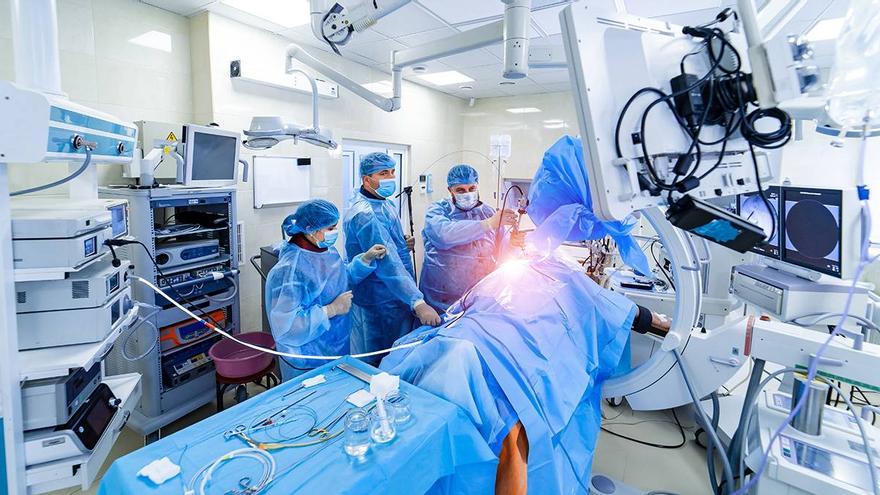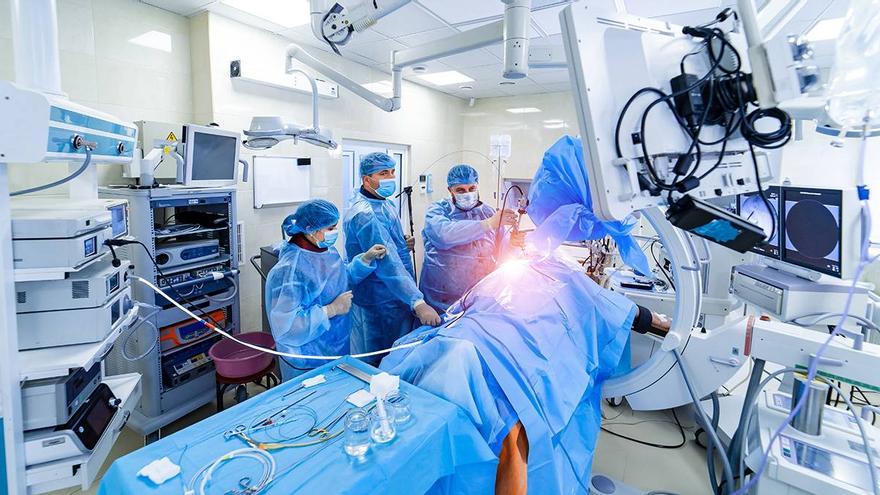 Some 377 people remain admitted to one of the hospitals in Canary Islands after being infected with coronavirus, of which 76 are in a Intensive Care Unit (ICU).
According to the latest data published by the Ministry of HealthIn addition to the patients in the ICU, there are another 301 who are admitted to the hospital ward.
By islands, Gran Canaria It is the one with the most people with coronavirus admitted with Covid, with 184 –35 in the ICU and 149 in the ward-; in front of Tenerife, which has 140 people –21 in the ICU and 119 in the ward.
They are already further away Lanzarote with 50 patients -19 in the ICU and 31 in the ward-; Fuerteventura with two – one in the ICU and the other in the plant -; and El Hierro with a person on the floor.
Meanwhile, the islands of La Gomera Y La Palma they have no people hospitalized at present.
Regarding the total of active cases, in the Canary Islands there are 6,701, of which 6,324 are home isolation. Gran Canaria is the one with the most active cases with 3,796 -3,612 in isolation; followed by Tenerife with 2,101 –1,961 in isolation–; Lanzarote with 606 –556 in isolation–; Fuerteventura with 111 –109 in isolation -; La Palma with 28 in isolation; and El Hierro with 20 –19 in isolation.
Finally, La Gomera does not have any active cases and has been free of coronavirus for several weeks.