Some 357 people are hospitalized in the Canary Islands with coronavirus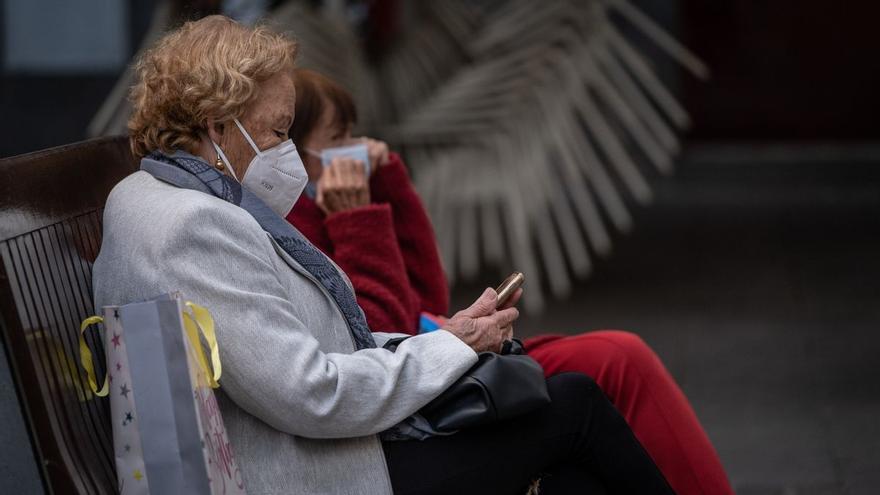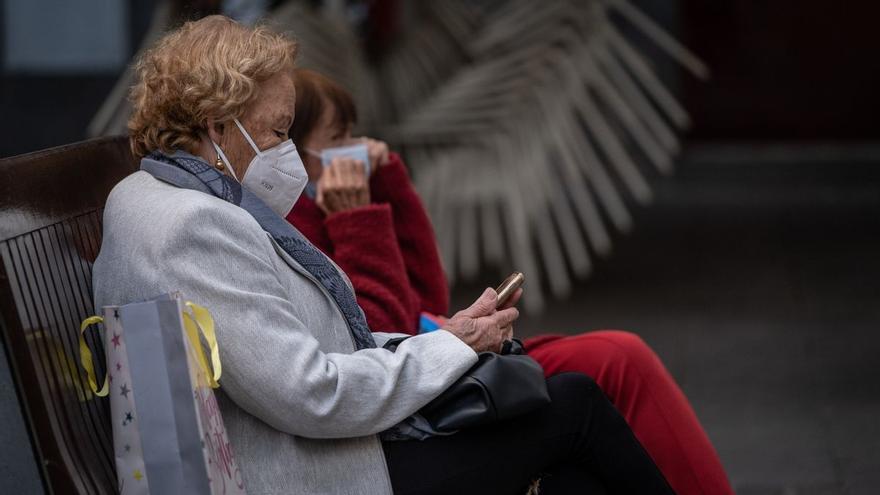 Some 357 people remain admitted to one of the hospitals in the Canary Islands after being infected with coronavirus, of which 76 are in a Intensive Care Unit (ICU). This figure is practically the same as the one there was a month ago –367 at the end of February – although ICU patients are ten fewer.
According to the latest data published by the Ministry of HealthIn addition to the ICU patients, there are another 281 who are admitted to the hospital ward.
By islands, Tenerife is the one with the most people with coronavirus admitted with Covid, with 208 people –38 in ICU and 170 in the ward -, ahead of Gran canaria, which has 129 –31 in the ICU and 98 in the ward.
They are already further away Lanzarote with 5 patients –2 in the ICU and 3 in the ward-; La Palma with two – one in the ICU and the other in the plant -; Fuerteventura with 13 –4 in the ICU and 9 in the ward–; while El Hierro and La Gomera they do not have people hospitalized at present.
Regarding the total of active cases, in the Canary Islands there are 4,057, of which 3,000 are home isolation. This figure is 2,000 fewer cases than at the end of February, when there were more than 6,000 active cases.
Tenerife is the one that active cases it has 2,121 –1,913 in isolation–; followed by Gran Canaria with 1,599 – 1,470 in isolation -; Fuerteventura with 251 –238 in isolation–; Lanzarote with 65 –60 in isolation–; and La Palma with 21 –19 in isolation. Finally, El Hierro and La Gomera do not have active cases.