Some 15 million tourists will arrive in Spain this summer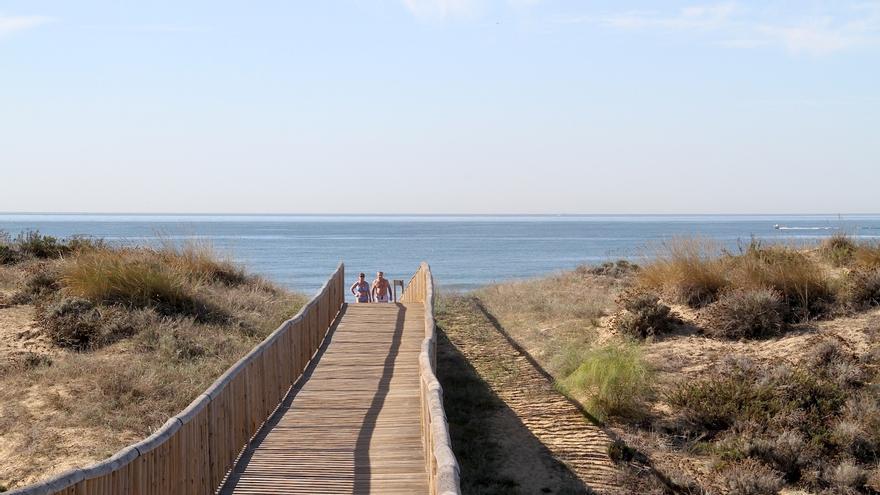 The Secretary of State for Tourism, Fernando Valdes, has assured that, according to its forecasts, between the months of July and September Spain "will be receiving between 14.5 and 15.5 million tourists."
These figures would suppose approximately 40 percent of the tourists who arrived in 2019 but twice as many as Spain received in 2020. "Between July and September we will be receiving between 14.5 and 15.5 million tourists," Valdés said this Saturday in an interview on Catalunya Radio.
However, Valdés explained that this may change depending on some issues, such as Spain entering the green zone in the British system, since "there is a lot of demand from British tourists who want to come", so the forecasts "would increase."
"We hope to end 2021 with at least 50 percent of the 2019 figures," the Secretary of State for Tourism has concluded.