'Solos' dispenses with Dakota and she warns: "I'll be back, let's be clear"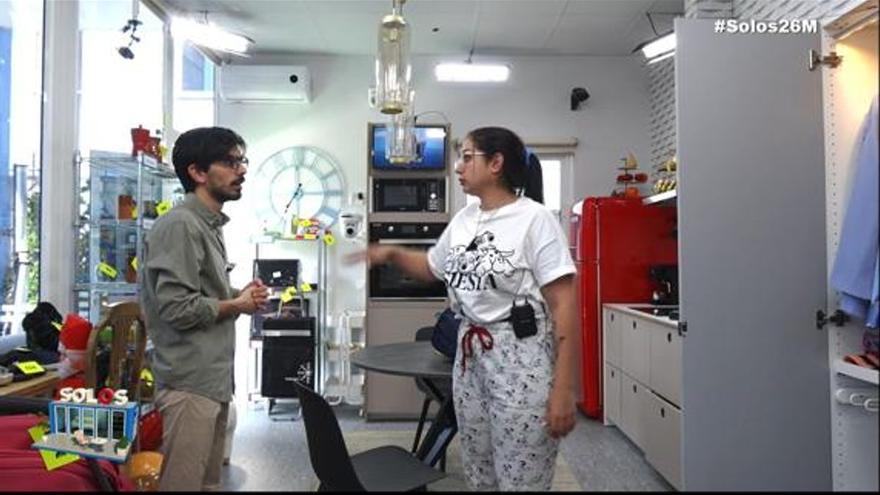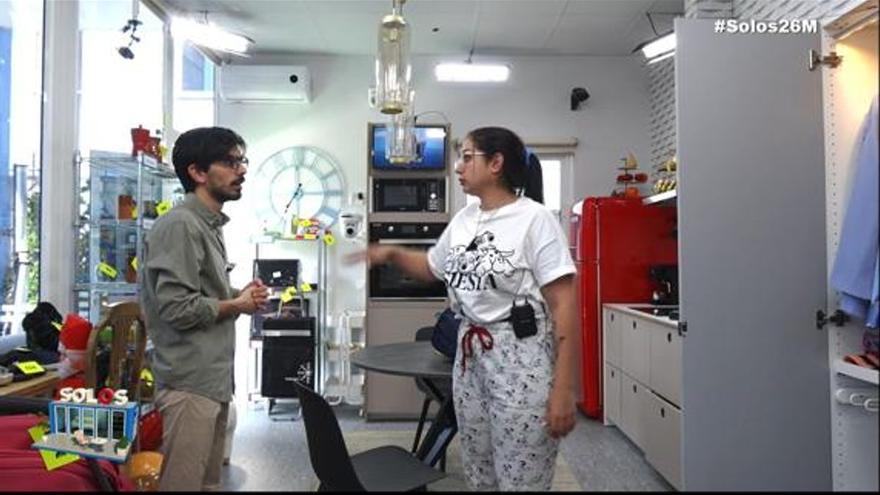 Dakota Tárraga has already left the 'Solos' apartment. The young woman entered the reality show last Tuesday and just a few days later, her stay has been concluded. "Following Dakota's Professional Commitments and Safety Measures Covid, tonight Dani will sleep alone in the apartment and tomorrow we will receive a new tenant ", announced the program through its social networks.
And so it was, after Dani Santos, contestant of 'GH 12 + 1', spent the night alone, received Ariadna Cross the next morning, who was his editing partner. Despite the program's explanations, users have speculated on social media about Dakota's departure from the house. Some think it could be due to the opinions he has given on the docuseries of Rocio Carrasco and his criticisms of Ana Rose, which he branded classist.
Being aware of all the controversy that was being generated in networks, Dakota herself wanted to express herself and launch a warning to her followers: "Guys, no one has shot me for anyone! I'll be back, let's be clear.".