Sold an Alonso Cano without attributing ownership of the owners of the supposed Caravaggio for only 12,000 euros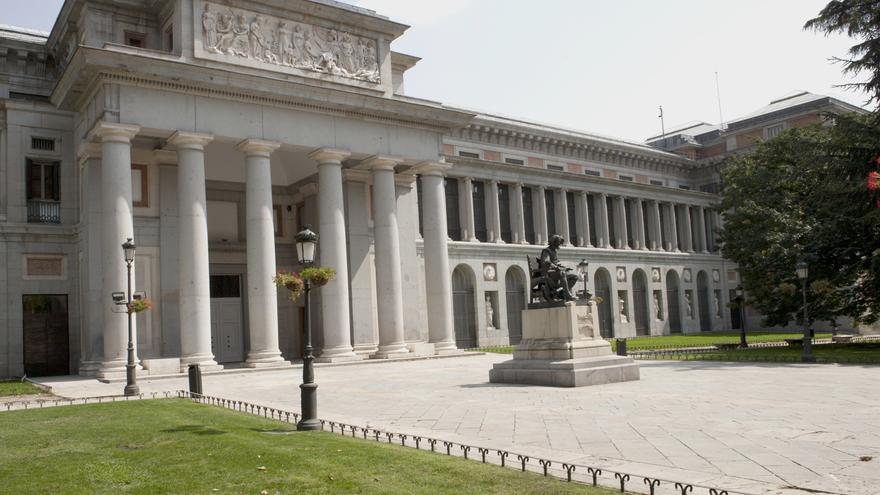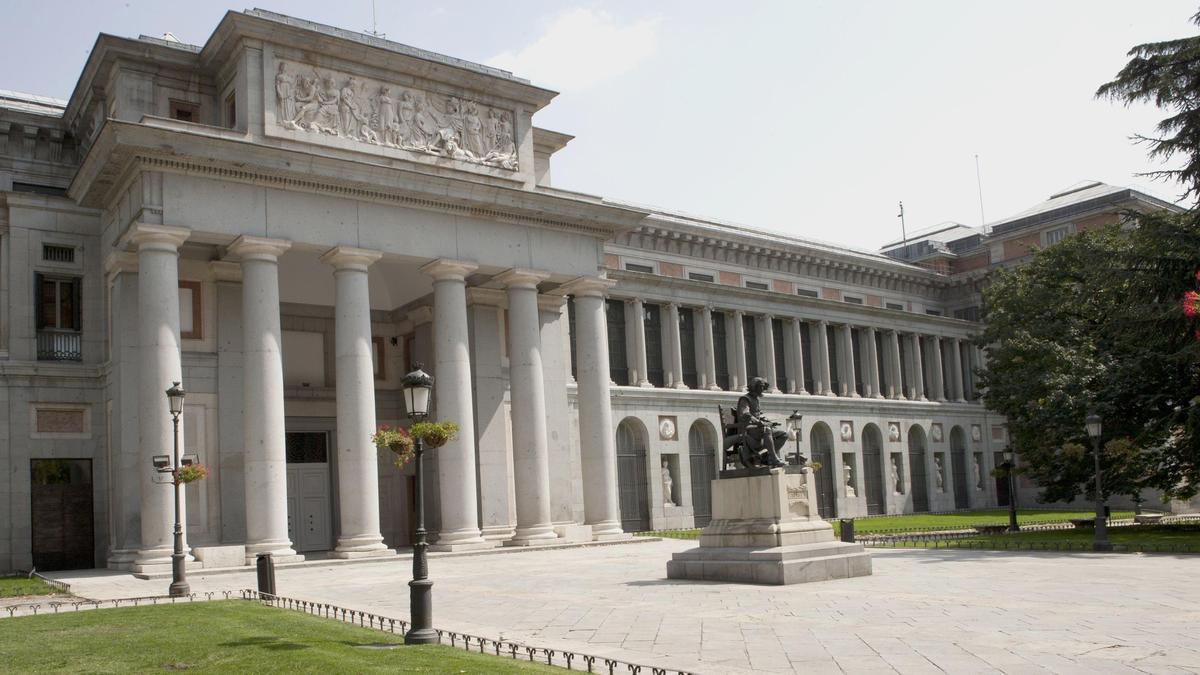 The Pérez de Castro family, owner of the supposed Caravaggio that was about to be auctioned in Madrid a few weeks ago, He sold another painting, a possible Alonso Cano, for 12,000 euros, a "ridiculous" figure for the Spanish painter and that was acquired by the antiquarian José Antonio Urbina
The box is located under restoration, as confirmed by Urbina, director of the Caylus gallery, in an interview with Efe. Once it is restored, and the authorship certified, its possible sale price will be estimated. The price will be much higher, according to the antique dealer, who acknowledges that the figure for which he acquired it is "ridiculous." Until his authorship is certified, he prefers not to give a possible economic valuation of the market.
"The state of conservation is very similar to the Caravaggio, it is dirty, has repaints and the varnish rusty and opaque. The first thing is to do a cleaning process and then study the work ", he has detailed.
The attribution of the work will not be difficult since, like the supposed Caravaggio, it appears in the testament of the politician and academic Evaristo Pérez de Castro, the ancestor of the family that owns the work that is attributed to the Italian master. As recently discovered, the Royal Academy of Fine Arts of San Fernando made a swap with the Spanish politician: the institution gave him a Caravaggio in exchange for an Alonso Cano from your collection.
When the antique dealer saw the Casa Ansorena auction catalog, both he and his partner had "a hunch." "It was a brutal impact", He assures. He did not have any information beyond the measurements and the technique, nor did he know that it was from the same owners, but Urbina knows Cano's work very well and has written a publication about the painter.
He did notice that it appeared in similar condition to the Caravaggio that he also saw at the auction exhibition and that it was eventually withdrawn: had no frameIt was in the same state of conservation and was from a similar era. While the supposed Caravaggio caught the attention of international experts, the supposed Alonso Cano also did it from Spanish experts. The Spanish specialized magazine 'Ars Magazine' already suggested the day after the auction that the authorship could be Alonso Cano.
Alonso Cano is, in Urbina's opinion, an exceptional artist who had "the misfortune" to be in the shadow of Velázquez, he assures. The Prado Museum it treasures 57 works by Cano. The works of the Granada-born painter fluctuate a lot at auction, but in 2002 one of his canvases exceeded 200,000 euros.
Caylus is one of the most important antique dealers in the country and participates in TEFAF, the most important antique fair in the world. He has been responsible, among others, for the award and sale to the Prado Museum of Goya's 'Portrait of the Countess of Chinchón'.
The General Directorate of Heritage of the Community of Madrid, responsible for the declaration as BIC of the works, has declared to Efe that right now does not plan to open a file to protect this work.