Solaria will replace MásMóvil in the Ibex 35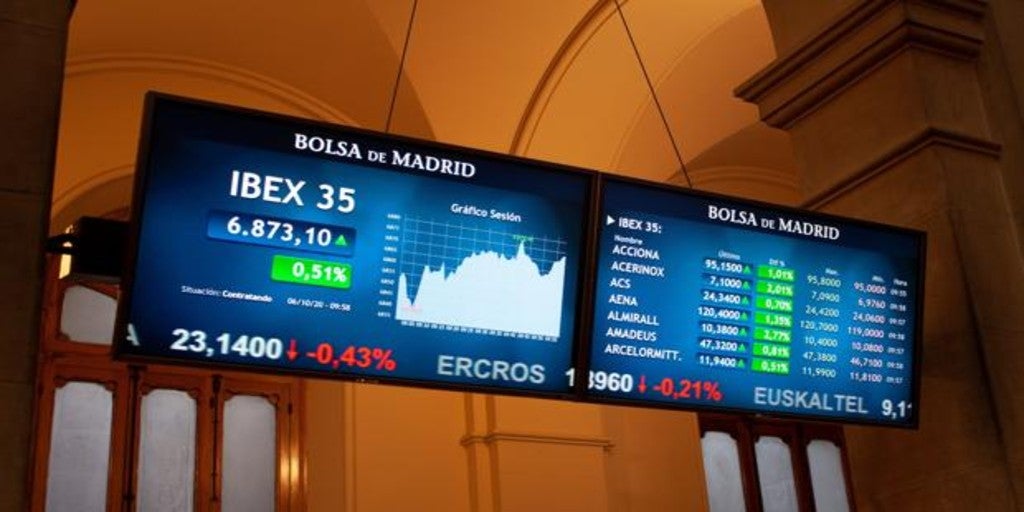 Madrid
Updated:
save

The Ibex Technical Advisory Committee (CAT) has decided theentry of Solaria in the selective, replacing MásMóvil, as of next October 19, as reported after their extraordinary meeting on Wednesday.
The company Solaria Energía y Medioambiente SA it will trade with an applicable coefficient of 100% and 124,950,876 shares, with the 'ticket' 'SLR'. In this way, the main selective will once again be made up of 35 securities, after the exclusion of MásMóvil on September 14 as a result of the Public Acquisition Offer (OPA) by KKR, Cinven and Providence, through Lorca Telecom BidCo.
Likewise, the CAT has decided that Neinor Homes replace Solaria in the "Ibex Medium Cap". Specifically, 'HOME' enters with the coefficient of 80% and 63,204,027 shares. For its part, Berkeley Energía replaces Neinor in the «Ibex Small Caps». For the purposes of calculating the 'BKY' index, it will have 258,605,420 shares and a 100% applicable coefficient.
This relationship has the character of «definitive» composition, unless the manager has to make an adjustment as a result of financial operations after the announcement.
These modifications will come into effect as of October 19, 2020 and the indexes will be adjusted at the close of the session on October 16. The next regular meeting of the Technical Advisory Committee will take place on December 9, 2020.