Sofware Delsol: A company from Jaén, a pioneer in implementing the day four days a week | Economy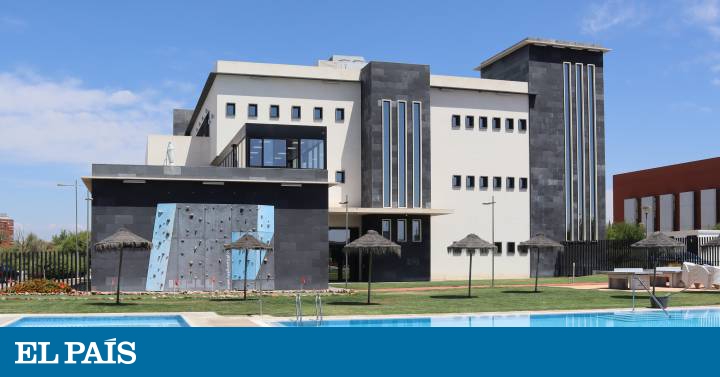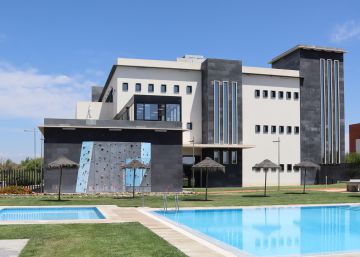 Working four days a week, maintaining the salary and also the productivity, is already possible in Spain. A Jaén company, Sofware Delsol, has started this January to apply this innovative working day for its 181 employees. The majority work already from Monday to Thursday, and the rest do it in blocks of four continuous days rotating from Monday to Friday (every four weeks they accumulate four extra days of rest) to guarantee the attention of the 53,000 clients that the company has throughout Spain and also in South America, mainly SMEs that are supported by software. To make this measure possible, the Jiennense firm has increased its workforce last year by 25 workers. And the workday, so far of 40 hours per week, has now been reduced to 36 hours in winter, and 28 in the summer months.
The debate on the workday of four days a week has hardly had a tour in Spain, nor abroad. We only tried to apply, without success, in Finland and there were some pilot experiences in New Zealand. The only solid measure in this regard is that of Microsoft in Japan, which claims to have increased its sales by 40% after introducing the four-day weekly day.
"It has not been easy to introduce this measure, it has been a challenge because we did not have any reference in this regard and there was no legislation to support us, we did not know where to go," said Fulgencio Messeguer, CEO of this software marketing company that has 26 years implanted in Jaén. However, Messeguer is clear that the initiative is nothing more than "one more step in the policy of this firm, where innovation is not only sought in the development of products but also when managing the human group." Years ago they decided that on Friday afternoons there was no work and that they would end the week with a collective meeting in a relaxed environment. The company's facilities, in the Geolit ​​Science and Technology Park, are designed equally between production and leisure areas, coexisting spaces for customer service with areas of sofas for more informal meetings and rest, a gym, track paddle and even an outdoor pool. Free menus are also offered to workers and, in order to strengthen labor conciliation policies, the company offers scholarships, health insurance and also allows telecommuting, as it happens to a member of the team that develops his day from his home in Bordeaux.
Less absenteeism
Now, does this measure maintain the productivity of the workforce? Fulgencio Messeguer has no doubt: "A greater well-being at work, better customer service and also greater productivity," he says. And it highlights other advantages of this revolutionary working day, such as energy savings and less pollution when there are fewer trips by car. The degree of customer satisfaction with the company is 9.28, a note that the director considers as something exceptional but, at the same time, gives them more responsibility.
The company believes that by shortening the weekly workday they obtain a positive return with the reduction of work absenteeism, the loyalty of the workforce and the attraction of talent to their work team. A measure received with enthusiasm in the workforce and that was agreed with the company committee led by the Federation of Trade Unions, Fasga, an independent trade union force. In addition, the company guarantees a salary increase of over 3% each year (3.2% this year), something also unprecedented in the country's socio-labor landscape.
"The atmosphere is great, and that is also part of the company's income statement," says Juan Antonio Mallenco, Communication Manager at Sofware Delsol. In his opinion, "you can be a profitable and sustainable company taking care of internal capital, the employee, because a satisfied customer satisfied customer." A good part of Sofs Delsol's workforce are graduates in Business Administration and Management and there are also about twenty telecommunications engineers who are in charge of software development that is marketed to companies throughout the country.