Sofía Suescun's new project in Mediaset: will present 'Survivors: an extreme adventure'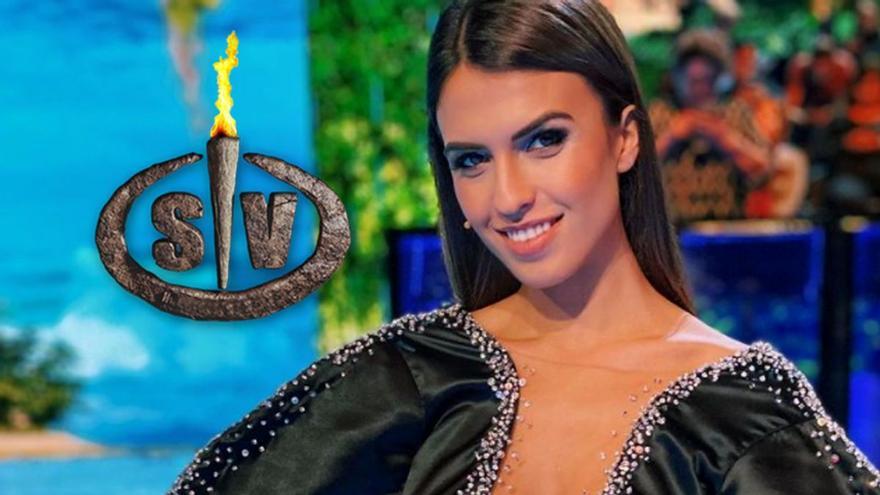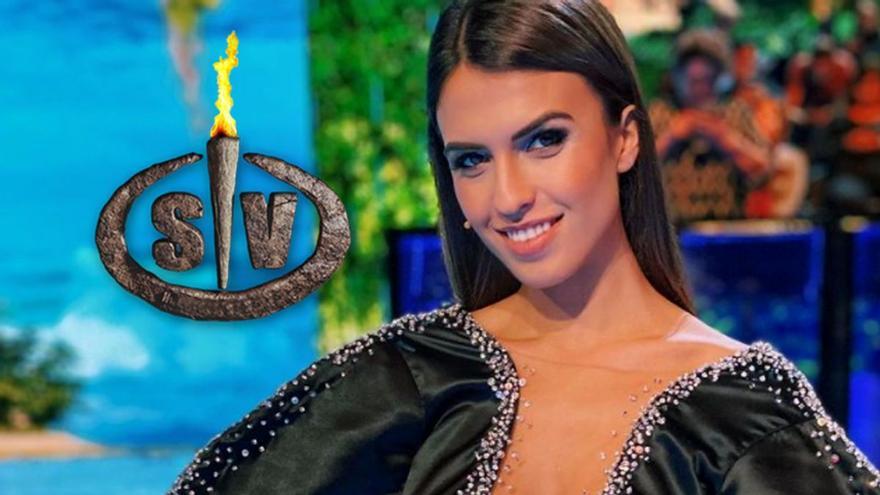 Mediaset continues to place its trust in Sofia Suescun, which will be in charge of a new space that will be broadcast exclusively on Mitele Plus. The winner of 'Survivors 2018 'will present 'Survivors: an extreme adventure', format that will focus its attention on the survival exercise that the contestants of the reality show will carry out, which starts its broadcasts in Telecinco April 8.
its performance in fishing activities, your ability to get food or larger amounts of water or your knack for build a place to shelter of the meteorological phenomena will be some of the contents that can be seen in 'Survivors: an extreme adventure', which will be broadcast from Monday to Friday.
"I really want to start!", has also written the winner of 'Big Brother 16 'on your account Twitter after knowing the news.
With this new space, Suescun will face a new experience linked to the format, after taking over in 2019 'QUIZ SV', a digital contest broadcast on the Mitele app before the galas to test fans' knowledge of the format.
The 16 confirmed contestants of 'Survivors' have set course for Honduras during the morning of this Thursday, April 1. Jorge Javier Vazquez and Lara Alvarez They will once again be at the forefront of the reality show in its edition this year. Carlos Sobera will conduct the finery 'No Man's Land', while Jordi Gonzalez will moderate the weekly discussions.