Sofía Benjumea: "The startup is a high-risk company but with much more potential for job creation and innovation"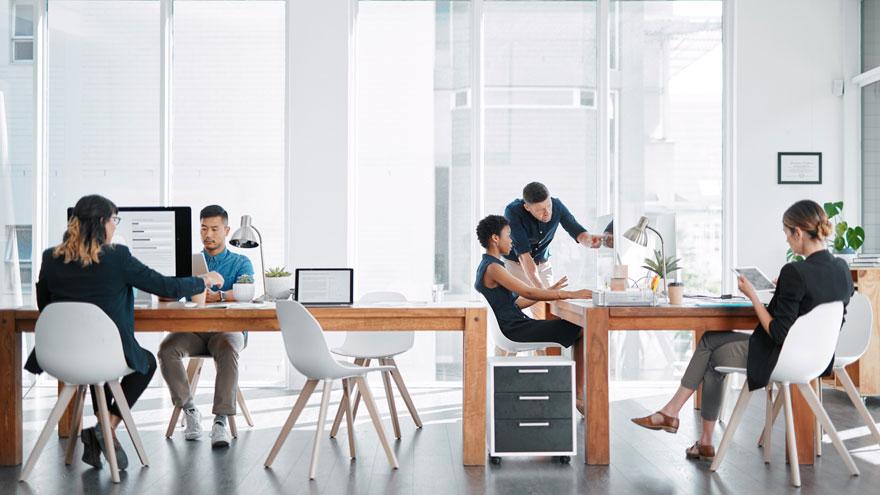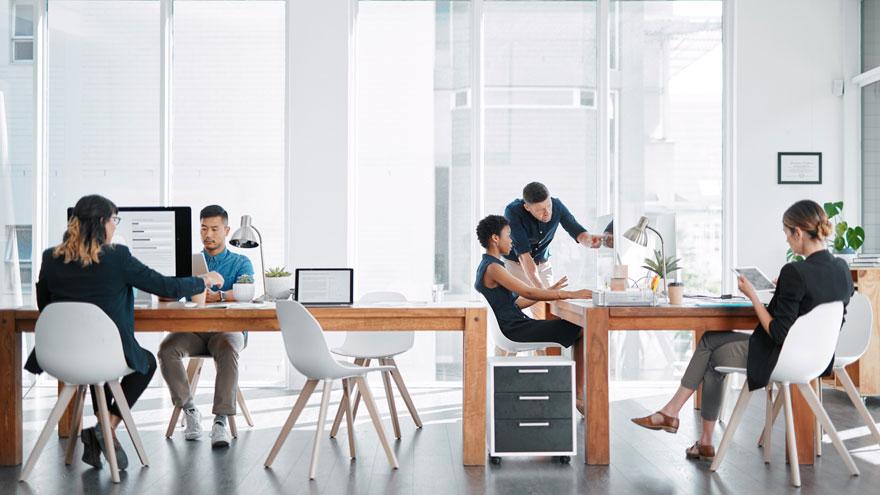 In 2020 alone they created almost 1,000 jobs, despite the pandemic. Her role, as Sofía Benjumea, director of Google's Madrid Campus for entrepreneurs and co-founder of Spain Startups, points out, is key to the economy of our country, but is there enough talent to cover that demand? What percentage of women take the lead? This is the current panorama of startups.
Plant a seed in the starups space. That's what i meant Sofía Benjumea when she entered Google to launch Campus Madrid, a meeting point for talent that aspires to "help entrepreneurs grow and succeed with the best of Google".
And wow he got it. With its programs "nearly 6,000 jobs have already been created," says Sofía Benjumea for Woman Business. What's more, of the 30 or 40 startups that they promote per year from this platform, the survival percentage far exceeds that obtained outside of this tutelage, reaching non-negligible figures that are between 80% and 90%.
In addition, the startup has "a digitization component that has allowed it to withstand the crisis much better. Almost 1,000 jobs were created in 2020 alone. What makes it a key piece of the economy of our country. Hence the importance of putting on the table a law that regulates them. "All this time in the past we have put everything in the same entrepreneurial drawer and it is one thing to be autonomous, another to have a small company and another very different thing to have a startup."
But beyond the need for an adequate legal context, Sofía Benjumea also points to skills. "You need a talent that we can't find. We have very high unemployment data, but people are missing. There is a lack of programmers, there is a lack of people with knowledge and digital skills ... Between that supply and that demand there is a brutal gap and it is not being covered. We are not being fast and agile enough not only in the universities, but also when reinventing ourselves ".
As a woman and entrepreneur, Sofía Benjumea believes that the female presence is crucial. Although "the numbers don't help. We find 20% of startup projects, according to the South Summit entrepreneurship map, which are led by women ", a percentage that has barely changed in the last six years.
As the Google directive indicates, "if we want to innovate for everyone, innovation has to come from everyone. And that is why in all programs we set a goal of reaching 50% of projects led by women. And although we do not always arrive, the average is between 40-42%. We have managed to reach 70% in health programs ".
You can listen to the full podcast on the Woman Business rostrum. A space, hosted by the journalist Fátima Iglesias, which is dedicated to the most influential women in our country in sectors as diverse as technology, tourism, medicine, banking or artificial intelligence.
#WomanBusiness, the great commitment to leadership and talent in a feminine key.
Podcasts will be available at Google Podcast, iVoox, Apple Podcast, Amazon Music and Spotify. Choose your favorite platform and hit play!