Sofía Álvarez wins the 'Pasapalabra' jackpot after 62 programs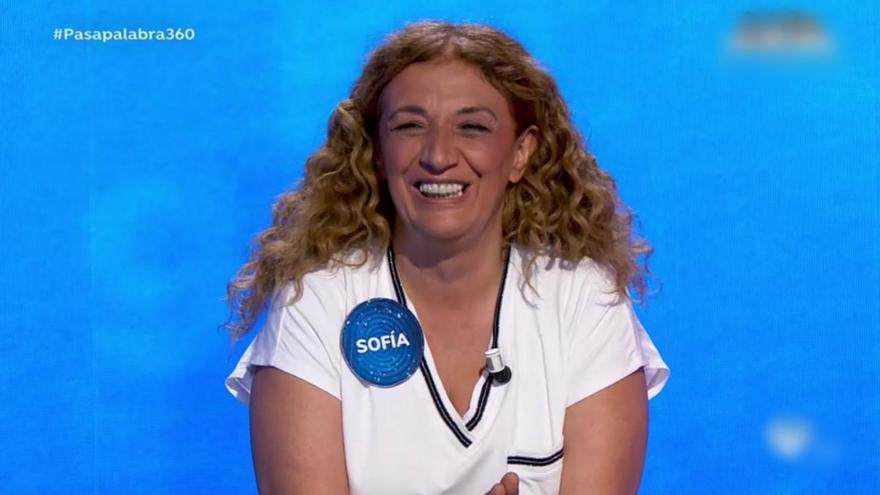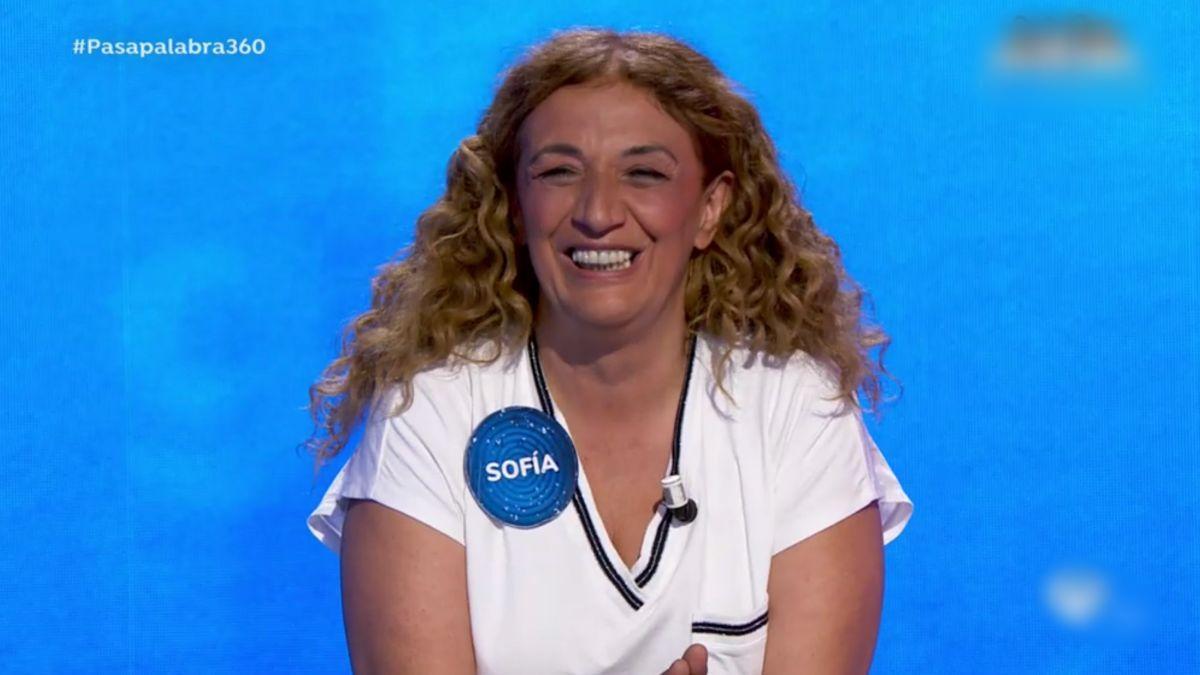 Sofia Alvarez just entered the history of 'Pass word' In our country. After serving more than two months since his arrival as a participant, the contest of Antenna 3 delivered this Thursday his jackpot of 466,000 euros to the Basque psychiatrist after getting the 25 words right that made up his mythical 'rosco'.
Answering the word 'Herrmann'in the letter H when asked about the last name of the composer who wrote the soundtrack of the film' The man who sold his soul ', the contestant has managed to win the second important prize of the current stage of the format presented by Roberto Leal after to star in an even last duel with Marco Antonio, who also had a word left to get the pot.
During your stay at 'Pass word', Sofia Alvarez he has beaten his opponents 26 times, he has drawn 18 times, he has hit 1,363 words in total in 'El Rosco' and he has surpassed 18 blue chairs. All of this in the 62 shows it took to win the jackpot.
Secondly, Sofia's victory also provokes the departure of Marco Antonio from 'Pasapalabra' after 55 programs. The engineer from Cádiz says goodbye to the format presented by Roberto Leal, taking home a prize pool of 31,200 euros.