Social Security will not return the quota for self-employed workers in March until May 15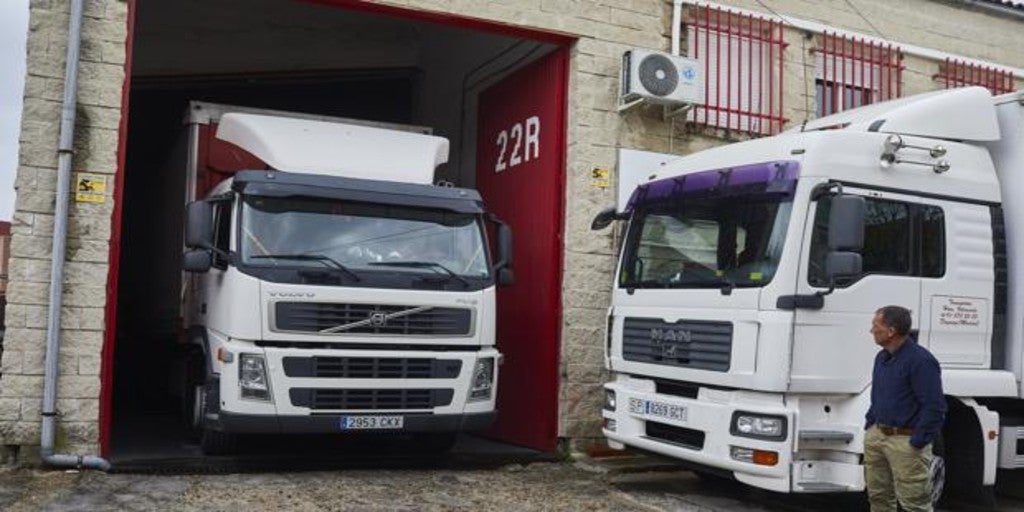 Madrid
Updated:
save

The freelancers will have to wait to recover the fee collected in March – the confinement began on March 14 – since this will be returned to you from May 15, as specified by the General Treasury of Social Security (TGSS) in its information channel on Twitter.
According to this publication, the General Treasury will act ex officio in the return of these self-employed quotas when they overlap with the extraordinary benefit for cessation of activity without those affected being forced to request it.
A clarification that has already generated reactions among the group of self-employed, including that of the president of the majority association National Federation of Associations of Self-Employed Workers (ATA) Lorenzo Love who on Twitter wrote that "the easy thing would have been to help the self-employed and not have collected it – the fee – on March 31 and do it on May 15 to anyone who was not a beneficiary of the benefit". Specifically, he estimates in about 900,000 freelancers who were charged the March fee without having activity or income.
Government leaves all "autonomous mothers" who have completed their maternity in March or April …
They will not be able to access the benefit for cessation of activity due to a loss of income of 75% in March as they have not invoiced anything in recent months.
Let's hope rectification!

– Lorenzo Amor (@lorenzoamor_ata) April 9, 2020
In this sense, a few hours earlier on the same social network, I asked "Don't make the same mistake in April: Charge first and then wait for it to be returned.
For her part, the deputy of Citizens in Congress María Muñoz showed her disappointment and wrote on Twitter that "The self-employed are not there to lend money to the State and that he return it two months later ». In this regard, he hoped that this situation would not recur at the end of this month.
The # AutonomousAbandoned they are not there to lend money to the state and to have it returned 2 months later.

It is the Administration that must be at the service of the citizen at this time and not the other way around.

Hopefully it won't happen again with the April fee. pic.twitter.com/15rJsFokNS

– María Muñoz (@mariadelamiel) April 18, 2020
The group of freelancers had to pay the March fee, despite the fact that on the 17th of that month the period to request the extraordinary benefit began for cessation of activity.
Until April 15, a total of 1,016,670 own-account workers have requested the extraordinary benefit of cessation of activity to mutual collaborators of Social Security. According to estimates by the Ministry of Inclusion, Social Security and Migration, 97.3% of the applications processed have been approved.