Social Security registers a deficit of 5,167 million until July, 0.46% of GDP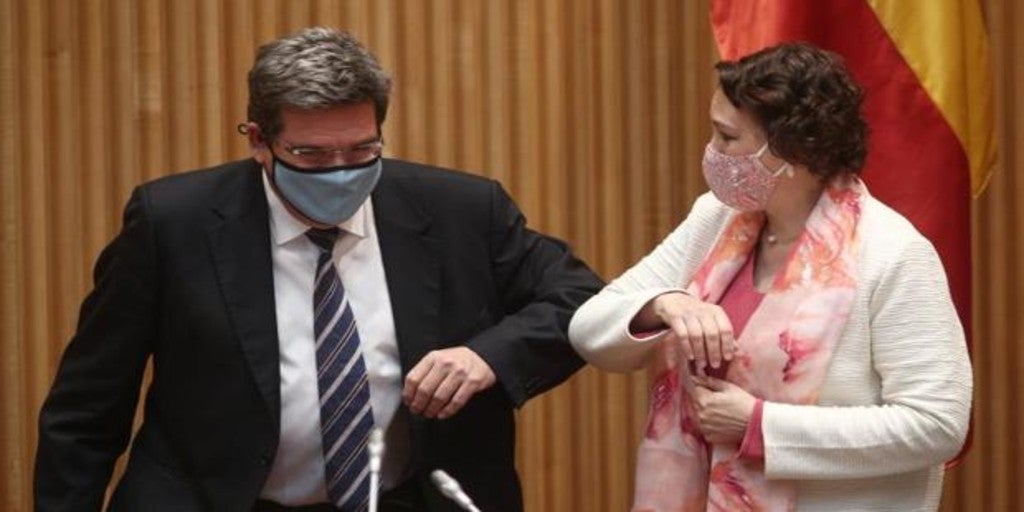 MADRID
Updated:
save

Social Security recorded a deficit of 5,167.60 million euros as of July 31, 2020, which represents 0.46% of GDP, according to data published this Thursday by the Ministry of Inclusion, Social Security and Migrations.
This figure is the difference between income from non-financial operations of 97,797.62 million euros, which registered an increase of 141%, and recognized expenses of 102,965.22 million, which grew 11.74% compared to the same period last year.
Of the total volume of recognized income, 92.46% corresponds to the managing entities and common services of Social Security, and the remaining 7.54%, to mutual collaborators with Social Security. Regarding expenses, 88.55% have been recognized by the managing entities and 11.45% by mutuals.
In terms of cash, the system's liquid collection reached 94,934.15 million euros, which represents an increase of 14.5% year-on-year, largely due to state transfers. For their part, payments show an increase of 11.86%, up to a total of 102,866.29 million euros.