Social Security is denying the benefit to hoteliers forced to close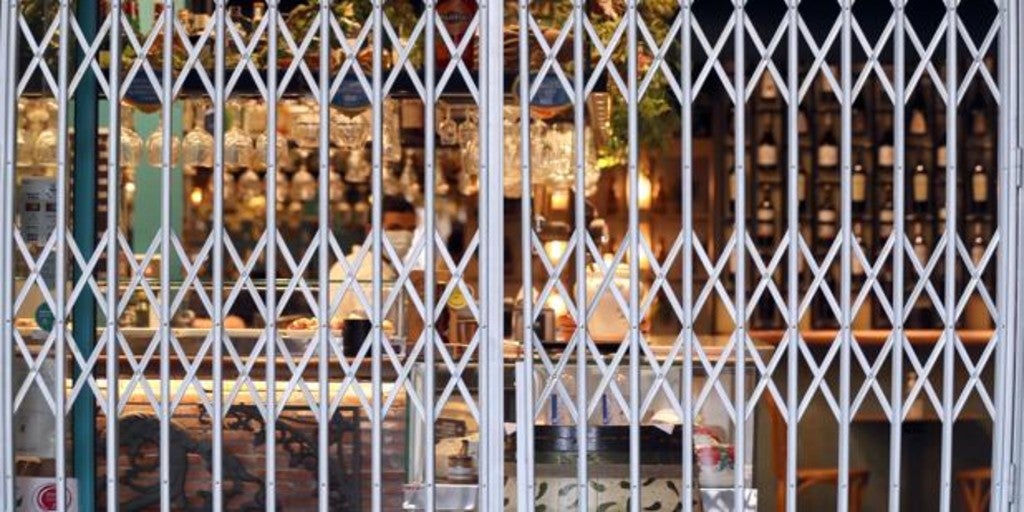 Madrid
Updated:
save

The president of the National Federation of Associations of Autonomous Workers (ATA), Lorenzo Amor, has denounced that the extraordinary benefit for suspension of activity is being denied to hoteliers who are closing their businesses due to restrictive measures to stop the pandemic in some autonomous communities .
As indicated, the Social Security is excusing itself to deny benefits alleging that, although the hotel industry has been suspended in regions such as Catalonia, Navarra, Galicia, Asturias, Aragón, Murcia and the Basque Country, food distribution is allowed at home or collected at the premises.
"This is as incongruous as if tomorrow an autonomous community closes all commerce and the benefit for extraordinary cessation of activity cannot be given to the self-employed in this sector because electronic commerce is allowed," he has given as an example.
Amor has indicated that 95% of the bars in these regions are in total closure. "They have the doors of their restaurants and their activity closed 100%," he added.
From his point of view, it is logical that this "torticero" argument should not be used to say that the activity is not 100% closed. In fact, he recalled that in March it was possible to access similar help and home delivery was also allowed.
The president of ATA has pointed out that the Ministry of Inclusion, Social Security and Migrations has transmitted to him that the norm is like that. However, it considers that this is an interpretation that "was not in the spirit" of the negotiation and, therefore, has asked the Ministry to review and rectify it "urgently", since "at this time not even 1% of the The hospitality industry is dedicated to door-to-door sales, and 10% do not open their premises or are prepared to prepare food for consumption outside the premises ".
"You can not force hoteliers to close, that the only aid given by the State is 470 euros of termination benefit and that now this is being denied due to an interpretation that is less striking," he denounced Ep.