Social Security has not answered almost 600,000 calls from citizens during the crisis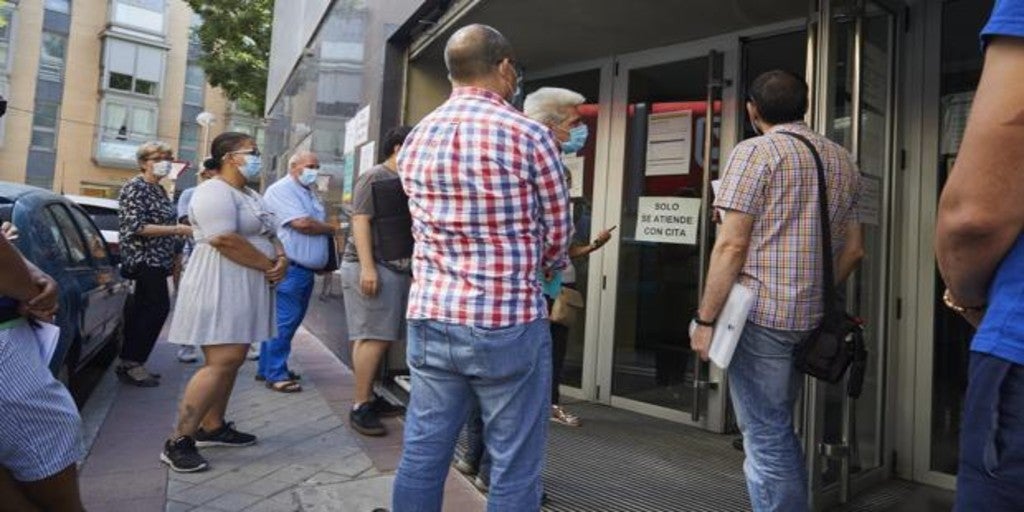 Madrid
Updated:
save

CC.OO. He has denounced in the general council of the National Institute of Social Security that the 900 line of this organism has had almost 600,000 unanswered calls from citizens during the pandemic.
The consequence, according to this union, is not only the delay in the management of benefits, whose terms have more than doubled in more than a few communities, but the difficulty that citizens have in contacting the public Social Security service, which it is causing the image of queues at the doors of the offices that cannot be attended without an appointment, and to whom it is systematically referred to a saturated 900 line and an online channel that many people have difficulty using.
Therefore, CC.OO. He has demanded the Secretary of State for Social Security, Israel Arroyo, to adopt the appropriate measures to resolve this situation immediately, in addition to demanding the reinforcement of the workforce.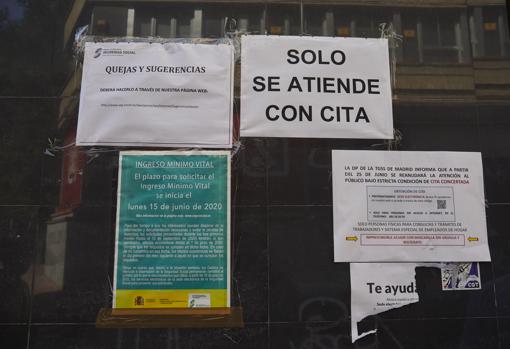 The union explains that the de-escalation process has brought as a logical effect that all the applications that citizens have been postponing during the pandemic are now concentrated in their presentation, to which is added the request for the new Minimum Vital Income. However, the 900 lines and the appointment management systems that serve as a "gateway" to Social Security for the majority of the population "have not been reinforced, which is producing a kind of" neck of bottle "which results in widespread delays in care, and in some provinces it is not possible to obtain an appointment for in-person care in offices, with the serious problem of neglecting citizens that this implies."
However, CC.OO. acknowledges and positively values ​​the effort made by Social Security to reinforce the online management device through the website, which has enabled, for example, that the percentage of telematic requests for retirement pensions has almost quadrupled during confinement, and which places this access channel at only 17% of the total number of requests registered so far this year.
However, the union recalls that the online management channel cannot itself absorb the bulk of the management that Social Security requires in its relationship with citizens, since many people have difficulty accessing this communication due to having limited digital skills, the complexity of the procedures, etc … Therefore, CC.OO. points out that "a way is essential to guarantee face-to-face care for all those who require it".