Social Security gives a notice to parents with children under 26 years of age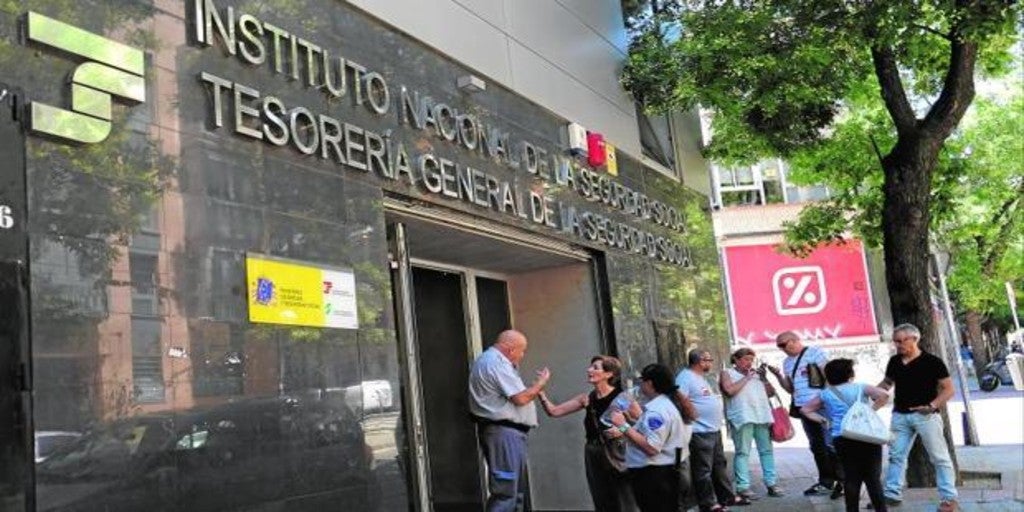 Updated:
Keep

The Ministry of Inclusion, Social Security and Migration has clarified a frequent doubt that is related to the Social Security and the work of under 26 years old. What happens when the children lose their jobs? can they be again parent beneficiaries?
The answer is yes, although first you have to clarify if you have right to receive a benefit unemployment or not. In the event that he has it, he can collect and continue contributing during that time to Social Security.
In the opposite case, young people under the age of 26 who are unemployed can once again be beneficiaries of their parents. You have to know that the deadline to be in this scheme is 26 years, except in the case of having a disability equal to or greater than 65%.
#Doubt "My son under 26 stopped being a beneficiary of my Social Security when he started a job, but he no longer works"
👉 If he continues to live with you and at your expense, he may once again be entitled to healthcare as your beneficiary.

— Attention to citizens of @inclusiongob (@incluinfo) February 7, 2022
In order for young people under 26 years of age to be able to return with their parents' Social Security, they must live with them and they must be in charge of parents.
The procedure can be carried out in person at the Social Security offices, or also at the electronic headquarters of the Your Social Security portal, through the 're-include a previous beneficiary' tab.