Social Security expects to reach pre-COVID affiliation levels throughout 2021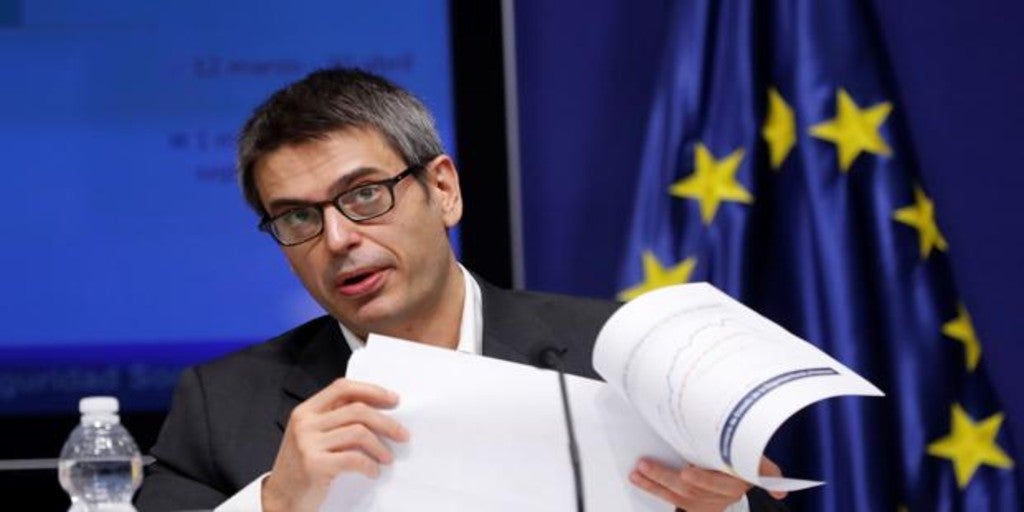 Updated:
save

The Secretary of State for Social Security and Pensions, Israel Arroyo, has exposed today during the press conference evaluating the unemployment data, "the probability" of recovering the levels of affiliation prior to the crisis caused by the coronavirus, throughout the next year 2021.
Arroyo has assured during his appearance that this recovery will be "faster" than that of the 2008 crisis, but that growth rates are around -3% right now. Something that has indicated "they want to recover" and for this, they will focus on rescuing temporary workers, women and youth.
« The underlying trend it is so strong as to assume the entire seasonal component and that the recovery of employment is the engine of the affiliation dynamics these months ", he added in reference to the forecasts of his ministry, and in line with the positive affiliation data that September has left, of which he has highlighted having been an "anomalous month for exceptional", in a period that is usually "null for employment".
On the side of Arroyo, the Secretary of State for Employment and Social Economy, Joaquín Pérez Rey, stated that the drop in unemployment is "very good news", because it "gives continuity to the trend of employment improvement that already started before the pandemic. It also endorsed the 'consistency' of the data with the membership figures and with the hiring evolution.
Despite the good omens, Pérez Rey stated that an autumn begins with "some uncertainties" that prevent short-term forecasts, but has affirmed that the numbers mark a "hopeful path for the next years".
The Secretary of State for Employment and Social Economy also assessed the evolution of the processing of benefits for ERTE, of which he accused possible delays due to the fact that "the workloads of the SEPE they have multiplied by 6 and by 7 in some areas ". Pérez Rey has called this "new benefit" "very dignified".
For his part, Arroyo, has assured about these benefits that "in the coming weeks and months there will be a rapid acceleration in the management of these payments."