Social Security added 30,000 workers in July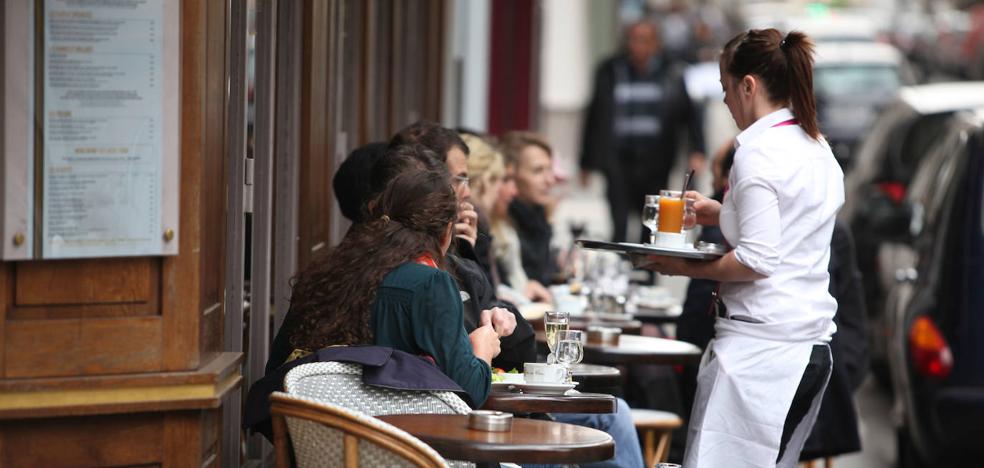 Minister Escrivá announces the increase in affiliation this month, which represents an increase of 300,000 more employees so far this year and 650,000 since the beginning of the pandemic
The month of July continues with the good trend in employment. According to data released this Wednesday by the Minister of Social Security, José Luis Escrivá, there has been an increase in enrollment estimated at 30,000 net workers measured in seasonally adjusted terms.
In this way, Social Security adds 300,000 more affiliates so far this year and 650,000 more since the beginning of the pandemic, the minister explained at a press conference.
In addition, job creation is being very "extensive and generalized", especially in the scientific and technical sector, where it has grown by 16.7% this month. The hospitality industry, which until now was a more "lagging" sector in terms of employment, is also recovering pre-pandemic levels of affiliation. It already has 1.7 million members, standing at the same level as in February 2020, just before the covid crisis broke out. During the years of the pandemic, the sector has destroyed 300,000 jobs.
In this way, the average growth in employment is being similar to that of the 2017-2019 period, which were "very good years in terms of employment," said Escrivá. Thus, membership levels remain above 20.3 million contributors.
By autonomous communities, most show positive growth, although "with significant differences". The head of Social Security specifically alluded to Madrid, which is having "virtually 0% growth in employment and is pulling a little down."
Regarding the quality of employment, 1,125,000 more permanent contracts have been signed than in years prior to the pandemic, while in the case of permanent-discontinuous contracts the growth is 440,000, according to data shared by Social Security. Escrivá blamed the labor reform for the "improvement in the quality of employment", with a "growing increase" in the stability and duration of contracts. Thus, the average duration of contracts signed and terminated has gone from 18.7 days in 2019 to 23 days in 2022, 23% more.