Social Rights will distribute 100,000 masks among families without resources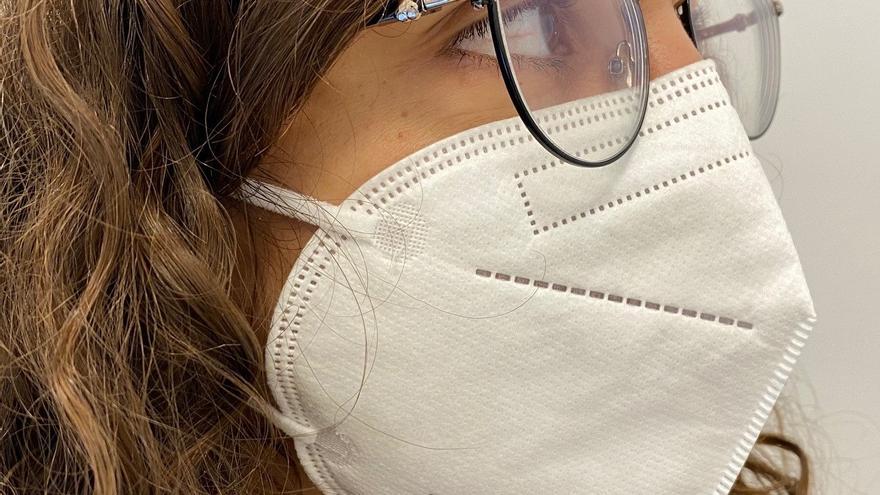 The Ministry of Social Rights will distribute 100,000 masks of the Ppp2 model among families without resources in the Canary Islands, has reported in a statement.
"Our goal is that no person or family in a situation of social exclusion or at risk cannot properly protect themselves against the COVID-19 virus because they lack the financial resources to access the purchase of masks", said today the Minister of Social Rights, Equality, Diversity and Youth, Noemí Santana.
Santana met this Monday with the Third Sector Platform in which they were informed of the measure and which was attended by the representative of the Red Cross, Antonio Rico and the Once, Miguel Déniz.
Total, 100,000 masks of the Fpp2 model will be distributed (50,000 masks in each province).
The objective, the counselor insisted before the social entities, is "to guarantee the protection of all citizens, but especially of all those people who, due to their social and economic situation, cannot afford to allocate part of their diminished income to the purchase of masks. that protect them in the face of such a complicated pandemic situation as the one we are currently experiencing ".
This measure responds to the Proposition No of Law (PNL) of the Popular Group and approved unanimously in the Parliament of the Canary Islands last June in which the Government of the Canary Islands was urged to evaluate the free distribution of masks among vulnerable groups .
During the meeting, virtual Cepsa fuel cards were made available to entities, distributed in various amounts (20, 50, 100 euros).
Total, 10,000 euros that the Cepsa company will donate to associations through the Department of Social Rights in order to help defray their transport costs related to the situation we are going through caused by the pandemic.