Social Pact for an economic, green and inclusive reconstruction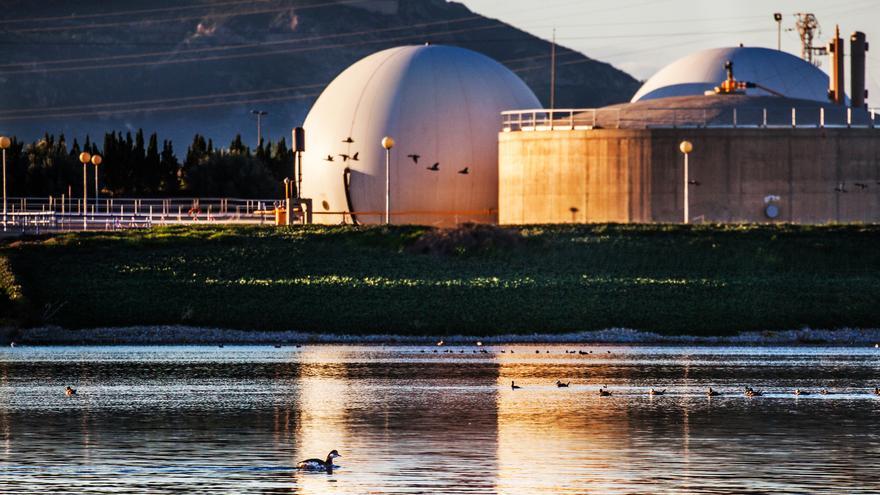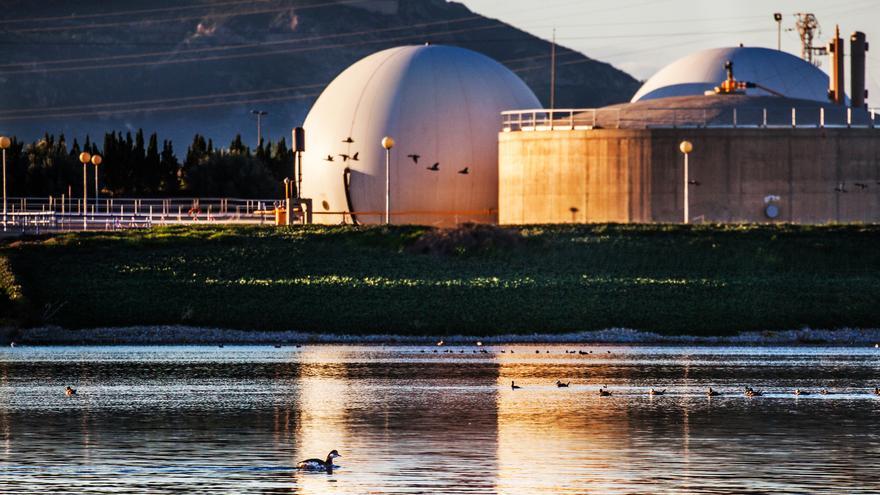 After the health crisis that we have experienced, we find ourselves in a scenario in which there is a need for economic reconstruction and job creation. The water sector plays a fundamental role in the development of other sectors. Agbar, an expert company in water cycle management, is positioned as a key player in the recovery after the pandemic.
The engine of reconstruction must come from public-private collaboration. For this, it is necessary to mobilize financial resources and carry out investments that guarantee levels of well-being.
For reconstruction
In response to the new social and economic challenges, Agbar advocates establishing a social pact, with the fundamental role of the company, that guarantees a sustainable and inclusive economic recovery.
Agbar sources point out that "it is urgent to establish, territory by territory, a social pact that guarantees sustainable economic reconstruction, with the essential role of the company as part of the solution, within the framework of action established by the United Nations 2030 Agenda" . This social pact is based on three main axes: solidarity, following the principle of "leaving no one behind" through direct support to people in vulnerable situations; quality employment, investing in training, talent development and combating job insecurity; and green reconstruction, with the aim of accelerating the transition towards a more sustainable economic model, in line with the actions of the European Union such as the European "Next Generation" Funds or the Green Pact.
AquaOurense Social Pact
AquaOurense promotes the Social Pact of Ourense that is applicable throughout the province and that allows agreeing and establishing, in collaboration with the different social agents, the priority strategic lines for the development of the province. To date, 3 working groups have been set up, each corresponding to the three axes of the Social Pact proposed by the group: solidarity, employment and green reconstruction.
Social Pact in Cartagena
In 2019, Hidrogea, a water cycle management company in the Region of Murcia, part of the Agbar group, launched the Social Pact in Cartagena in which it united more than 17 groups in the city with the aim of working together for the development and growth of the city under parameters of sustainability and equality.
Since that time, Hidrogea has tried to promote all kinds of actions and collaborations that impact the social well-being and the economic and cultural development of the city.