Soccer dominates one more Saturday and 'Top Star' says goodbye through the back door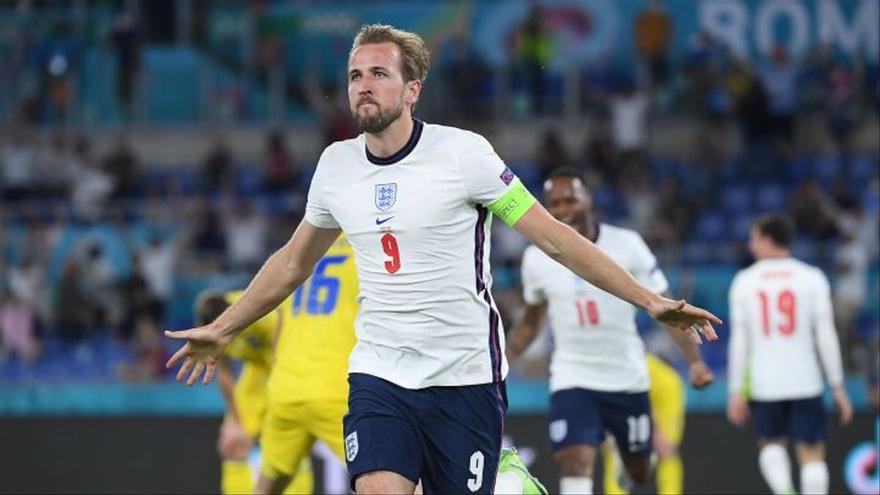 Again, the Eurocup stands as the most seen of the day one more Saturday. The match Ukraine – England gathers 2,676,000 viewers, with an average of 25.8%. Also get the golden minute of the day at 9:49 p.m. with 3,230,000 followers. On the other side of the coin is'Top Star ', whose finale only attracted the attention of 772,000 viewers, saying goodbye with 8.3%.
In prime time, Antenna 3 remains at 11.8% by gathering 1,118,000 viewers with the broadcast of 'The fire of revenge'. For its part, 'laSexta Noche' gathers 600,000 viewers with 7.2% fee. Less luck had 'Weekly report 'on TVE, which is made up of 7.3% and 743,000 viewers.
Throughout the day, they stand out 'Socialité' with 1,555,000 socialites and 16.1% Y 'Viva la vida', which averages 13.8% with 1,308,000 followers. Good data also for the afternoon of TVE that with the Tour de France registers 13.4%. Also 'Antena 3 Noticias' shines on the desktop with 18.5%.